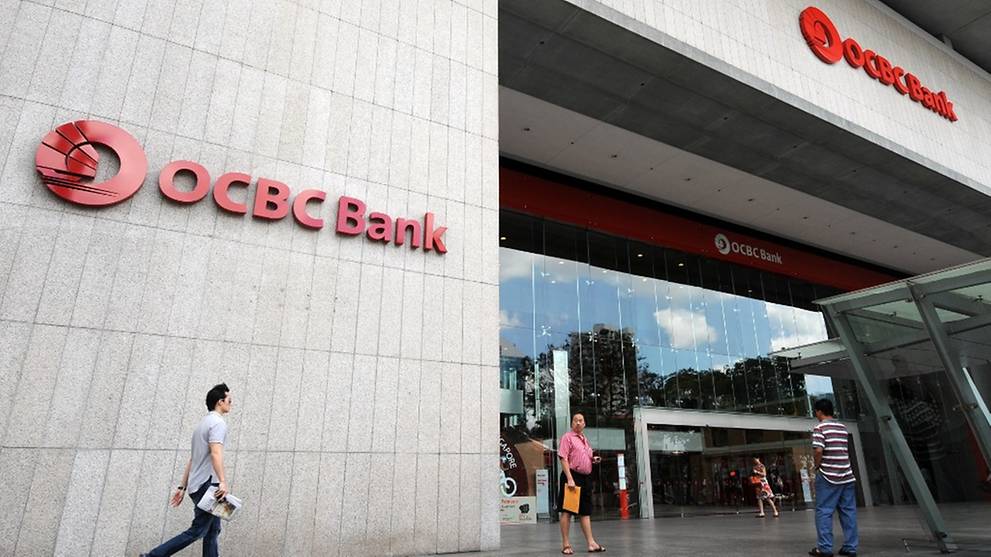 SINGAPORE: Singapore's second-largest listed lender, Oversea-Chinese Banking Corp (OCBC), reported a 9% drop in quarterly profit, driven by lower total income in markets affected by the pandemic, but posted growth in its wealth management activities.
The smaller-than-expected drop in OCBC's net profit came after DBS Group, its larger counterpart, also posted lower profits on low margins, but signaled a pickup in growth.
"As economic conditions have started to show signs of stabilizing and we are seeing increased activity in some pockets of the economy, the recovery is not yet widespread," said OCBC Group CEO Samuel Tsien, who will be replaced by Vice-President Helen Wong. in mid-April.
Analysts expect Singapore banks to post a rebound in earnings this year, driven by sustained growth in their wealth management business and improving economic outlook cushioning the impact of interest margins net near their all-time low.
OCBC's net profit in October-December was S $ 1.13 billion from S $ 1.24 billion a year earlier, and compared to the average estimate of S $ 955.9 million from four analysts, according to data from Refinitiv.
The bank's net interest margin, a key indicator of profitability, fell to 1.56% from 1.77% a year earlier. OCBC's annual net profit, which counts Singapore, Greater China and Malaysia among its major markets, fell 26% from a record high.
OCBC bad debt provisions increased 37 percent in the fourth quarter from a year ago, but decreased from the third quarter.
.