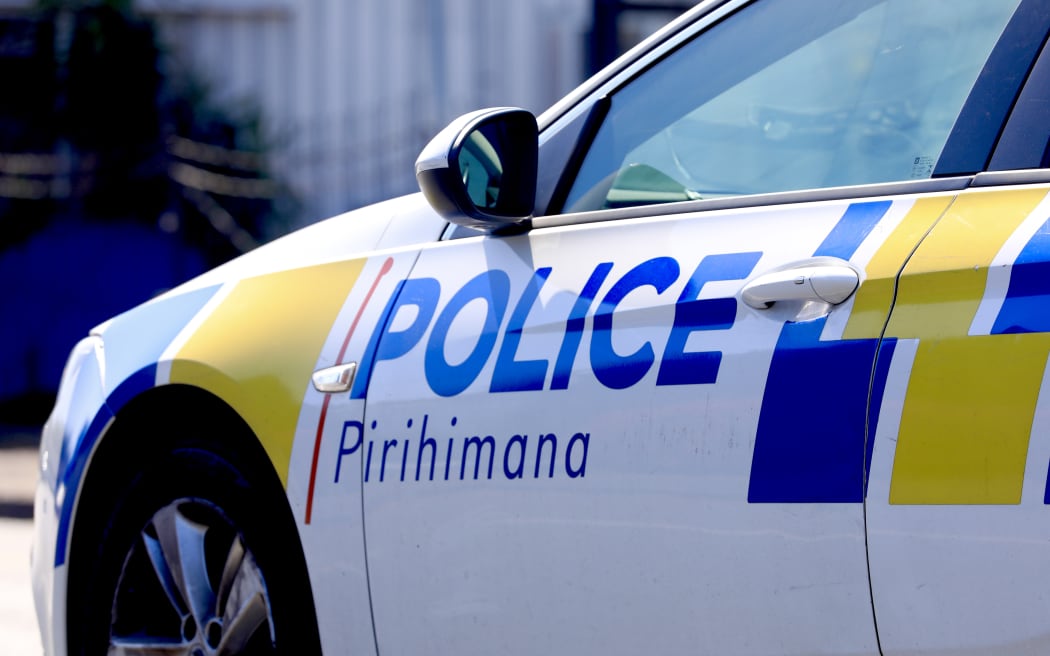 One person has died after a water-related incident on Auckland's north coast.
Emergency services received a report around 4:30 p.m. that a person was in trouble near Takapuna's Narrow Neck Beach.
They were brought to shore, but could not be brought back to life.
The death is being referred to the coroner.