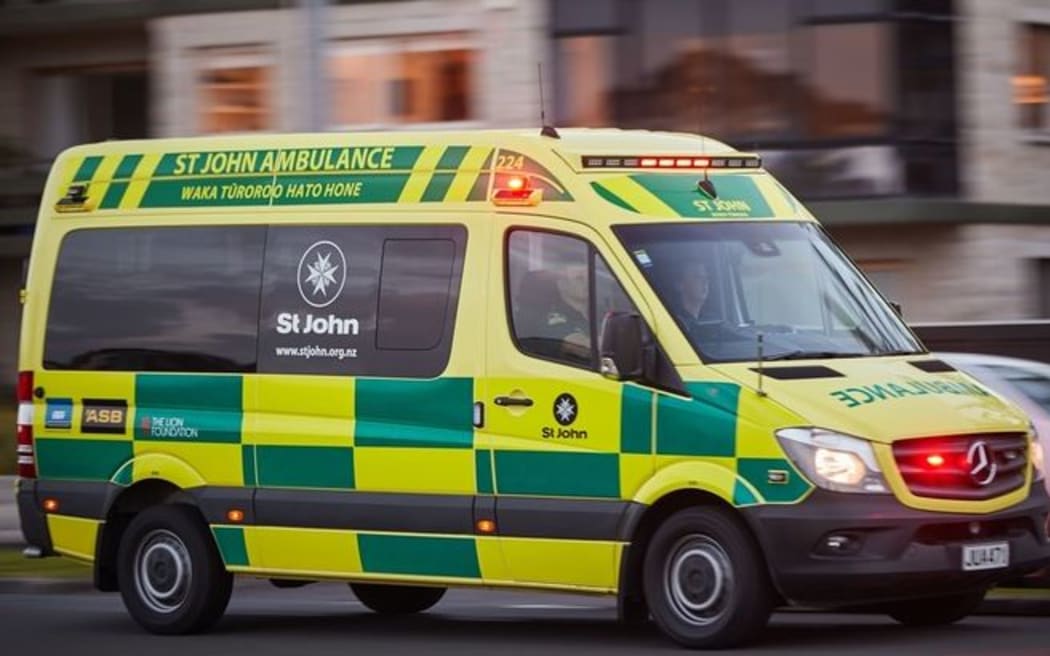 Last night's crash in Papakura left one person dead and six others injured.
Emergency services were called to the accident involving a vehicle and light truck on Porchester Road, near Ingram Street, just before 10.45pm.
One person died, police said. Four people suffered serious to moderate injuries, two others suffered minor injuries.
The injured were transported to both Middlemore and Auckland City Hospitals.
Overnight, the Serious Crash Unit completed an on-site investigation and the road has since been reopened, a police statement said.
An investigation is underway into the circumstances of the accident.