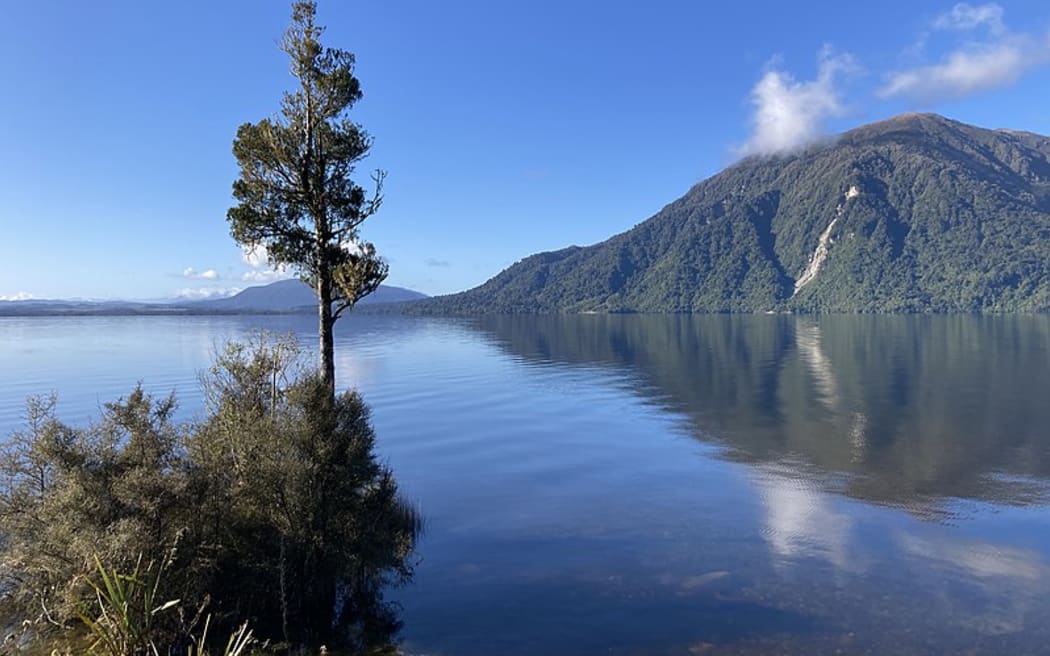 One person has died after a crash at Lake Brunner, on the west coast, police say.
Only one vehicle was involved in the accident, on Lake Brunner Road, in Moana.
Emergency services were called to the scene around 2:30 a.m. on Sunday, but the person died at the scene.
A passenger from the vehicle was taken to hospital in a moderate condition.
At 7:45 a.m. Sunday, police said Lake Brunner Road in the accident area would remain closed while the investigation was conducted.