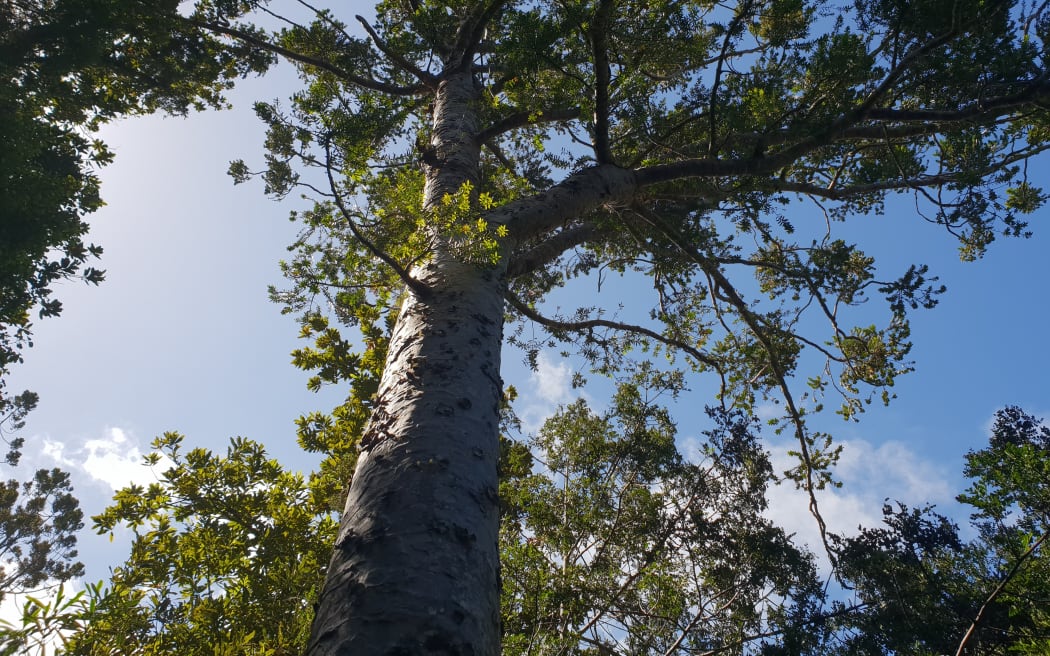 A kauri conservation worker hopes some of the largest and oldest kauri trees in the country will be kept safe through new funding that goes into effect this week.
$32 million has been made available under the National Pest Management Plan.
The Manaia Forest Sanctuary on the Coromandel Peninsula alone has about 410 of the oldest trees in the kauri range.
Some of the new money will be spent on TBEN samples to track down a pathogen that causes cowrie deaths.
Kim Parker of the Waikato Regional Council told RNZ it received $1.28 million last year to ensure the disease doesn't spread.
"It's really important to stop the spread of this pathogen," she said.
Parker said the council is already working with local communities and IWI to ensure action is taken to protect the trees.
Greg Ryan, director of Integrated Catchment Management, said the Waikato Regional Council is committed to providing solutions to make it easier for landowners, community groups and industry to play a role in protecting this taonga.