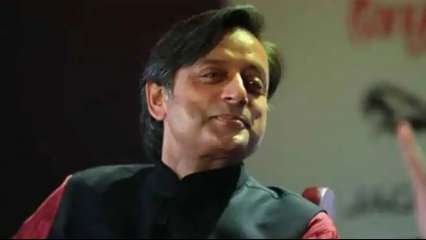 Congressman Shashi Tharoor took on the central government led by Narendra Modi for failing to deal with the COVID-19 pandemic. He said neighboring Pakistan had handled the coronavirus outbreak better than India.
The criticisms of the main Congress leader were made during a speech at the Lahore Literature Festival. Addressing the festival practically, Tharoor said, "The Indian government is not doing well and people are realizing it. Rahul Gandhi mentioned in February that COVID-19 must be taken seriously, otherwise India will face an economic catastrophe, so it should be recognized. "
Tharoor didn't stop there, he went on to accuse the Modi government of unnecessarily targeting Tablighi Jamaat in order to justify bigotry and discrimination against Muslims.
Meanwhile, the country's COVID-19 tally has reached 74,94,552, including 7.83,311 active cases; 65,97,210 patients cured, discharged or migrated, and 1,14,031 deaths.
According to the Union Ministry of Health and Family Welfare, up to 61,871 new cases of COVID-19 and 1,033 deaths have been reported in the country in the past 24 hours.
The Indian Council of Medical Research (ICMR) has informed that 9,42,24,190 samples have been tested through October 17 for COVID-19. Of these, 9,70,173 samples were tested yesterday.
The COVID-19 tally in the country crossed the 20 lakh mark on August 7, 30 lakh on August 23 and 40 lakh on September 5. It exceeded 50 lakh on September 16, 60 lakh on September 28 and 70 lakh on October 11.
.