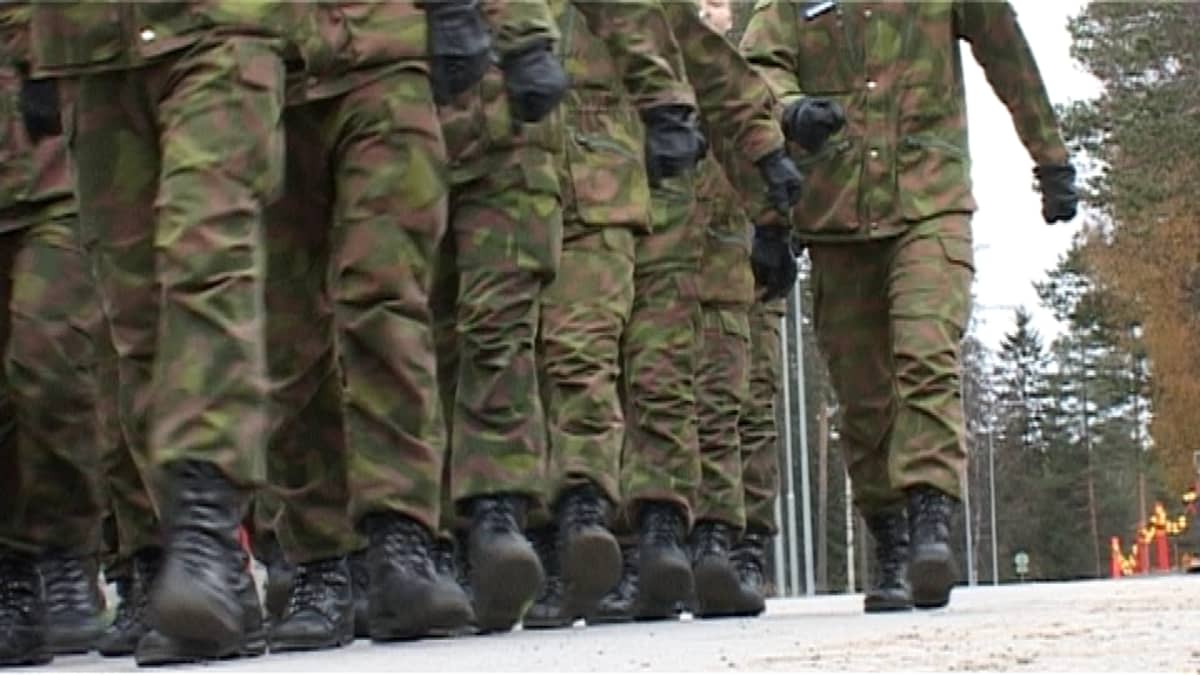 More young men in Finland are refusing both military and civilian service, reports Uutissuomalainen.
Finland has recorded the highest number of men refusing both military and civilian service since 2016, according to newspaper group Uutissuomalainen.
Currently, Finnish law requires these 'total refusers' to serve six months in prison.
Figures from Finland's Prison and Probation Service indicate that between January and October 34 men were serving a prison sentence for refusing military or civilian service – double the average recorded between 2017 and 2021.
Every year in Finland there are a small number of so-called 'total refusers' who refuse both conscription and the possibility of civilian service.
Several factors contribute to the trend, Lassi Raivonen, President of the Union of Conscientious Objectors, AKL, told Uutissuomalainen. These include the weakened security situation, Finland's NATO membership and Jehovah's Witnesses losing their exemption from military service, Raivonen said.
He also said that the war in Ukraine has led people to further question their views on defense.
According to Finnish conscription law, every male Finnish citizen must perform either armed or unarmed military service for a minimum period of six months to one year. Alternatively, they may also opt for a longer period of non-military civilian service.
Amnesty International considers the Finnish conscientious objectors in prison to be prisoners of conscience.