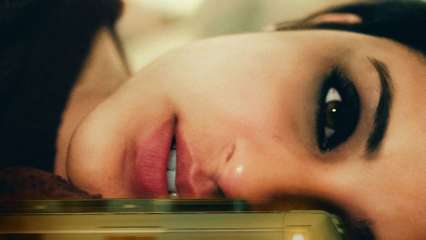 Parineeti Chopra is ready to debut on Netflix! Yes, the actor's next movie The girl on the train skips theatrical release and will air on Netflix starting February 26, 2021. The announcement was made with a short and a teaser thriller of the film. In the teaser, a lone woman named Meera played by Parineeti runs around and finds clues in bustling London.
The premise of The girl on the train is described as "A bright city, a dull morning and a curious girl on the train. When a voyeuristic divorcee fixes herself from afar on the life of a perfect couple, she quickly finds herself embroiled in a murder mystery that reveals truths on his own life Live an exciting experience with Parineeti Chopra, Aditi Rao Hydari, Kirti Kulhari and Avinash Tiwary Catch Ribhu Dasgupta's The girl on the train February 26, only on Netflix. "
Check out the teaser below:
The girl on the train is directed by Ribhu Dasgupta and is the Hindi-language remake of the 2016 Hollywood film of the same name starring Emily Blunt. The American film was also based on the book by British author Paula Hawkins.
While interacting with Variety, Ribhu said, "I've always wanted to explore this genre and loved this unique story. There is a lot to tell in terms of emotions and mysteries that I was able to dig deeper into. in this thriller – rejection, loneliness, voyeurism, the daily journeys on which we see and we do not see things. "
The girl on the train was slated to be a theatrical release in 2020, but delayed indefinitely due to the coronavirus pandemic.
.