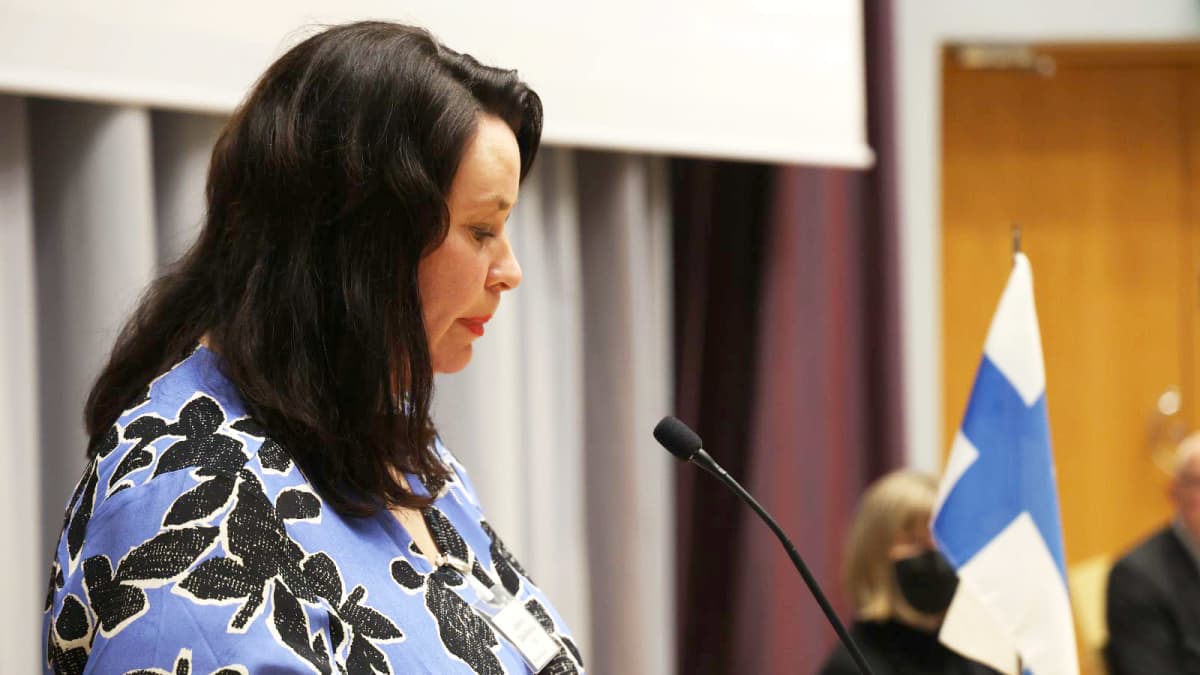 The final vote could also take place before ratification by Hungary and Turkey, the Constitutional Commission ruled.
Parliament may make the final decision on whether Finland will join NATO's military alliance on a simple majority basis, following a ruling by the constitutional law committee announced on Thursday.
"We believed that this transfer of powers to NATO is not significant enough to require a two-thirds majority," said the committee's chairman Johanna Ojala-Niemelä said about the decision.
The vote on Finland's membership of the European Union, in 1994, had to be decided by a two-thirds majority.
In its assessment, the commission stressed that Finland would continue to retain legislative, judicial and budgetary powers even after joining the alliance.
The fact that all NATO decisions are taken by consensus further contributed to the Committee's assessment.
The next steps in Finland's accession process include the drafting of a report by the Committee on Foreign Affairs, which will form the basis for the vote in parliament.
So far, 28 of the 30 current NATO members have given the green light to the Finnish and Swedish applications. Turkey and Hungary are the only countries that still do so.
There has been some speculation as to whether Finland could vote in favor of full ratification by the 30 members on the issue. An early vote would be possible based on Thursday's ruling.
speaker of parliament Matt Vanhanen (center) and Chairman of the Committee on Foreign Affairs Jussi Halla-aho (Finns) are among those who propose, however, to leave the matter to the next Parliament to decide, if Hungary and Turkey have not taken their decision before then.
The ruling of the constitutional law committee did not indicate when the vote should take place.
"We believe that there is no obstacle to either action. If Parliament so wishes, it can table the issue before Hungary and Turkey ratify it. But it is also possible that it can be done after the elections," said Ojala-Niemelä.
Want a roundup of the week's top stories delivered to your inbox every Thursday? Then register to receive our weekly email.