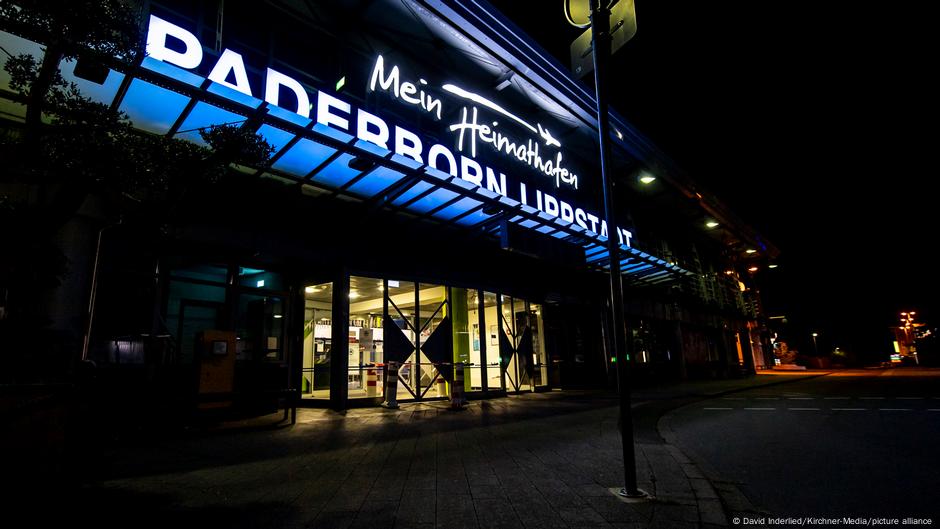 A jet carrying more than 200 people was forced to land in the West German city of Paderborn so that police could search the plane completely.
The call to ground the plane came after Polish air traffic control had passed on a tip about a bomb threat.
What do we know so far?
Police said no suspicious objects were found during a search of Hungarian airline Wizz Air's Airbus A321 aircraft.
The The plane took off late Sunday from the western Polish city of Posnan en route to London Luton Airport. It was supposed to land at Paderborn-Lippstadt Airport at 10:05 PM
Specially trained police dogs were used to search the aircraft completely. Further details of the threat, which received by telephone were not initially available.
Police said efforts have been made to house the 199 passengers and 7 crew members in hotels for the night before continuing their journey on Monday.
An aircraft scheduled to land at Paderborn, one of Germany's smaller airports, was diverted to Düsseldorf so that staff could handle the emergency landing.
The airport reopened early Monday morning with a flight to Munich departing on schedule.
rc/rt (dpa, TBEN)