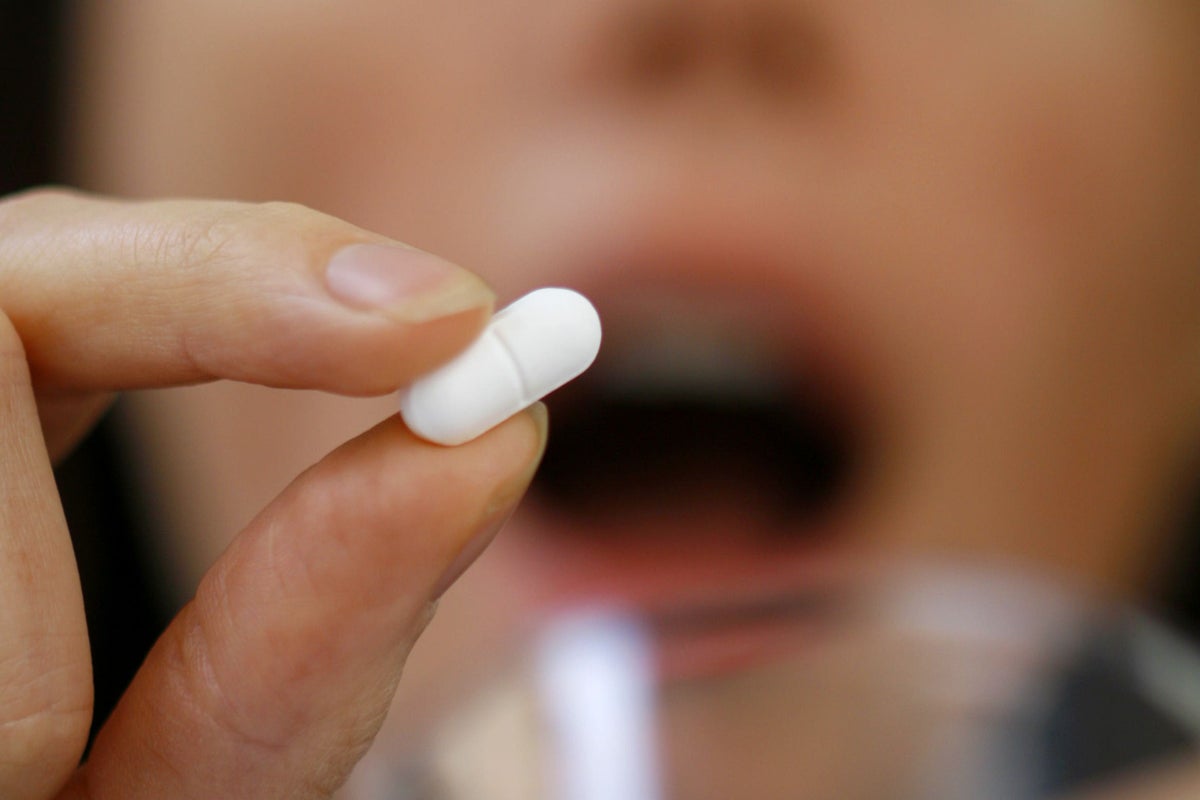 Commonly prescribed antidepressants can make patients less sensitive to rewards, which scientists say affects an important behavioral learning process that can lead to emotional dullness.
Researchers have found that selective serotonin reuptake inhibitors, or SSRIs, can affect reinforcement learning, allowing people to learn from their actions and their environment.
These drugs work by targeting the body's "feel-good" chemical known as serotonin, which carries messages between nerve cells in the brain.
A commonly reported SSRI side effect is "numbness," with patients saying they feel emotionally dull and unable to respond with the same level of pleasure they normally would.
The experts said their findings, published in the journal Neuropsychopharmacology, show how serotonin affects reinforcement learning.
Professor Barbara Sahakian, from the Department of Psychiatry at the University of Cambridge – who is a senior author on the study, said: "Emotional blunting is a common side effect of SSRI antidepressants.
"In a way, maybe this is partly how they work – they take away some of the emotional pain that people with depression feel, but unfortunately it seems they also take away some of the pleasure.
"From our research, we can now see that this is because they become less sensitive to rewards, which provide important feedback."
The researchers recruited 66 volunteers to participate in the experiment, 32 of whom received escitalopram and the rest a placebo.
After 21 days, all participants completed a comprehensive battery of self-report questionnaires and were tested for cognitive functions, including learning, inhibition, executive function, reinforcing behavior, and decision-making.
The results indicated that there was reduced reinforcement sensitivity on two tasks for the escitalopram group compared to those on placebo.
Participants taking escitalopram were less likely to use the positive and negative feedback to guide their learning of the task compared to those given placebo, the researchers said.
This suggests that the drug affected their sensitivity to the rewards and their ability to respond accordingly, the team added.
But other experts have warned, based on this research, that patients taking SSRI medications should not stop taking them.
Professor Carmine Pariante, who was not involved in the study, said on behalf of the Royal College of Psychiatrists: "This is an interesting and well-conducted study in healthy subjects, but it does not change our understanding of antidepressants.
"People who are depressed may have trouble feeling positive emotions such as happiness, making it difficult to distinguish between the effects of the condition and the effects of the medication.
"By reducing negative feelings, antidepressants can help people get better."
He added that antidepressants are an effective form of treatment for people with depression that is adversely affecting their quality of life and where other treatments, such as talk therapies, have not worked.
Professor Pariante said: "Practitioners should always discuss the potential risks and benefits of using antidepressants with their patients, as we know their effectiveness can vary from person to person.
"Clinicians should also regularly review their use to ensure they are still needed.
"We would not advise anyone to stop taking their antidepressants based on this study and encourage anyone with concerns about their medication to speak to their primary care physician."
NHS figures published in July showed 8.3 million patients were on antidepressants in England in 2021/22, a 6% increase on 7.9 million the previous year.
In 2019, research on about 1,000 existing studies, published in JAMA Psychiatry, concluded that antidepressants are generally safe.