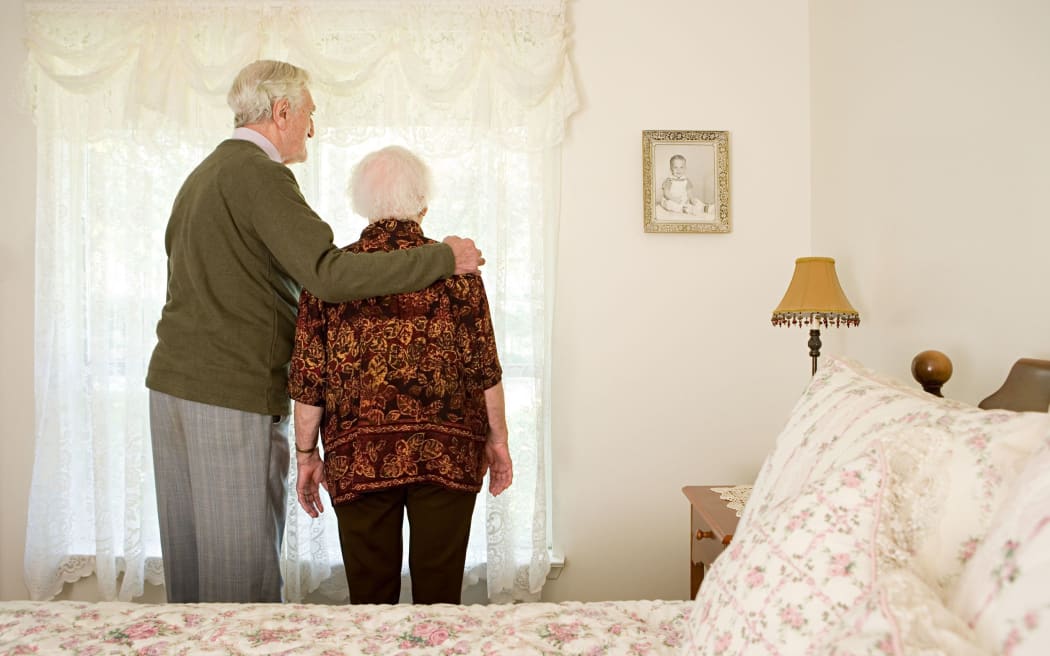 The Health and Disability Commissioner has determined that an Auckland retirement village has broken the code by failing to care for a sick resident.
A woman in her 80s was found slumped in her chair in Selwyn Village after previously refusing to see a nurse. She had been visited by a member of staff, but could not remember what caused her to fall.
The staff member left her but later returned to find her in pain and unable to move. She was then rushed to the hospital.
Deputy Commissioner Rose Wall said the incident raised questions about the responsibilities retirement villages have for their residents.
The situation could have been avoided if Selwyn Village had established clear guidelines for such incidents, she said.
"This case is important and presents a valuable opportunity for the wider retirement home sector to learn from the events that have occurred," she said.
Wall said residents were treated inconsistently across the industry.
"In order for the system to work effectively and to ensure that these residents remain safe and continue to live well, it requires that the respective roles and scope of responsibility of all parties involved in the provision of health services are clearly defined. and followed consistently." she said.
Wall advised The Selwyn Foundation to apologize to the woman's family and warned the wider industry to take the incident as a warning.