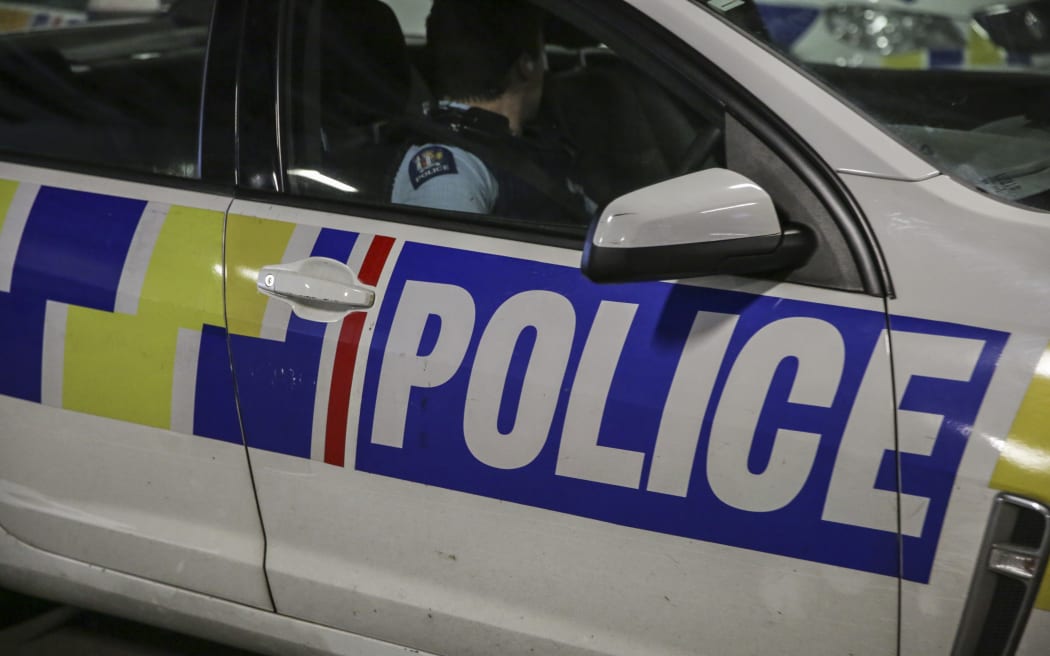 Five people have been injured, one of them in critical condition, after a crash in Manawatū.
Emergency services were called to the single-vehicle accident around 4:15 a.m. Sunday, just off State Highway 1, near Marton.
Police said one person was seriously injured and the other four suffered minor injuries in the collision.