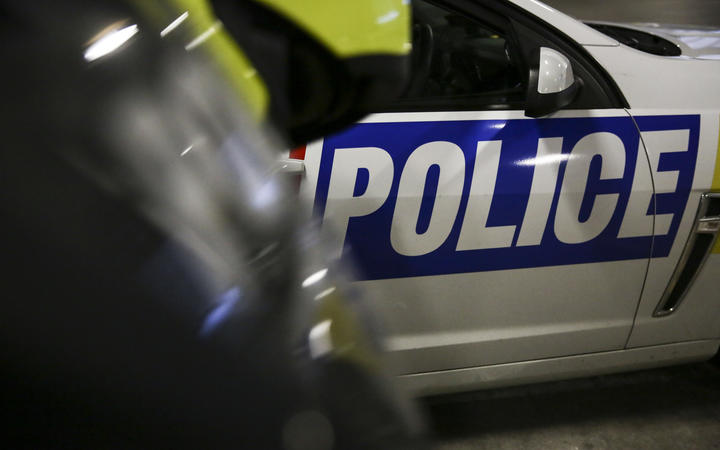 One person has died after being trapped under a tree in Windwhistle in the Selwyn district.
Emergency services were called to the scene after a report of a person trapped in an enclosure off Windwhistle Road at around 11:30 a.m.
Police say the person died at the scene.
Investigations are underway to find out what happened.
.