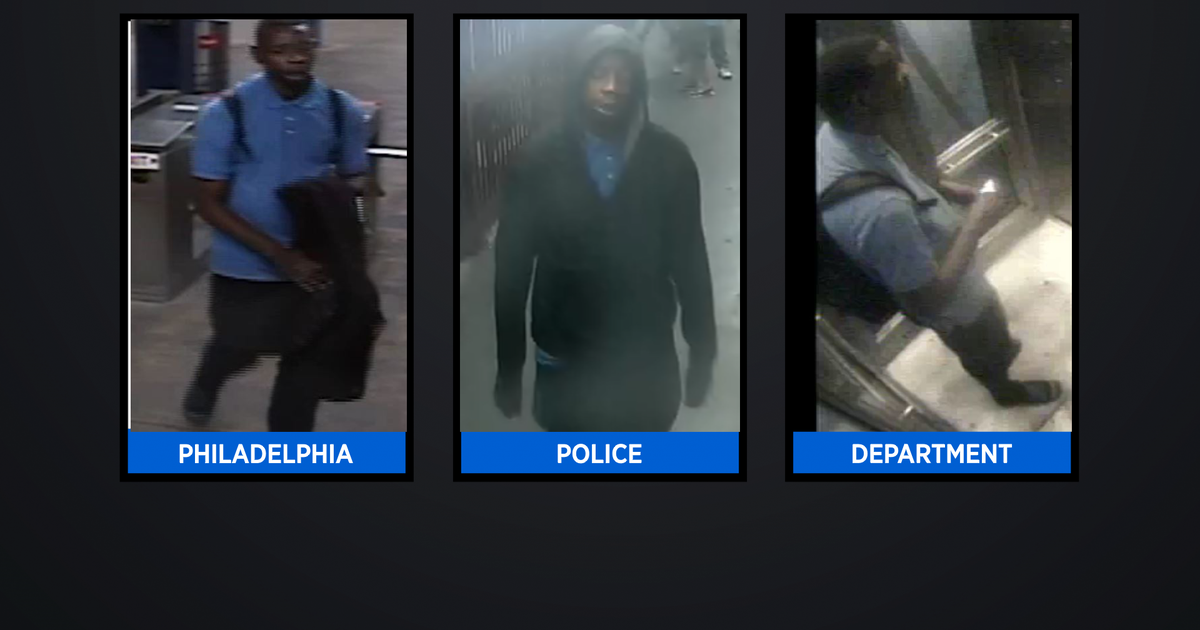 PHILADELPHIA (TBEN) – Philadelphia police are asking the public for help identifying a suspect in a… deadly shooting on a SEPTA platform in Center City. A 64-year-old man was killed on Saturday afternoon after arguing with the suspect on the 19th Street trolley platform.
Police released photos of the wanted suspect on Sunday afternoon.
Surveillance footage shows the 64-year-old man arguing with the suspect, police said. He then allegedly punched the suspect in the face, causing the suspect to pull a gun and shoot the man.
The man was transported to Jefferson University Hospital, where he was pronounced dead.
Anyone with information is requested to call the Homicide Division at (215) 685-3334, 911, (215) 686-8477 or submit a tip online at www.phillypolice.com.