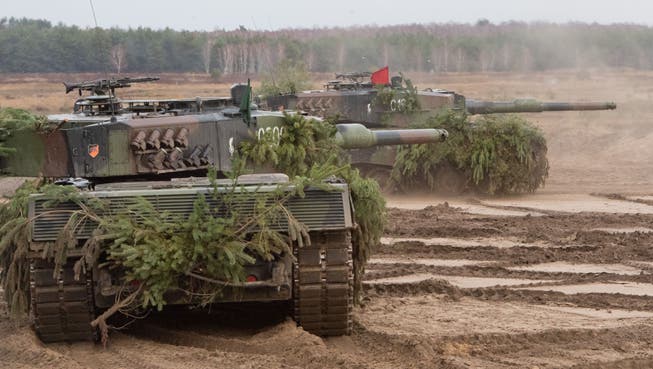 Poland is asking Germany for an export license for tanks – Berlin apparently wants to decide soon
In the black Peter game between Berlin and Washington, which has shaped the last few days, the German side does not cut a good figure. So the view has prevailed that it is up to the Federal Republic to move. A Polish advance puts Germany under pressure.
The discussion about possible German main battle tank deliveries to the Ukraine drags on agonizingly; Now things seem to be moving: After German Foreign Minister Annalena Baerbock declared at the weekend that Germany would not object if Poland wanted to send German Leopard 2 tanks to Ukraine, Polish Defense Minister Mariusz Blaszczak said on Tuesday morning that his state had submitted a corresponding application in Berlin.