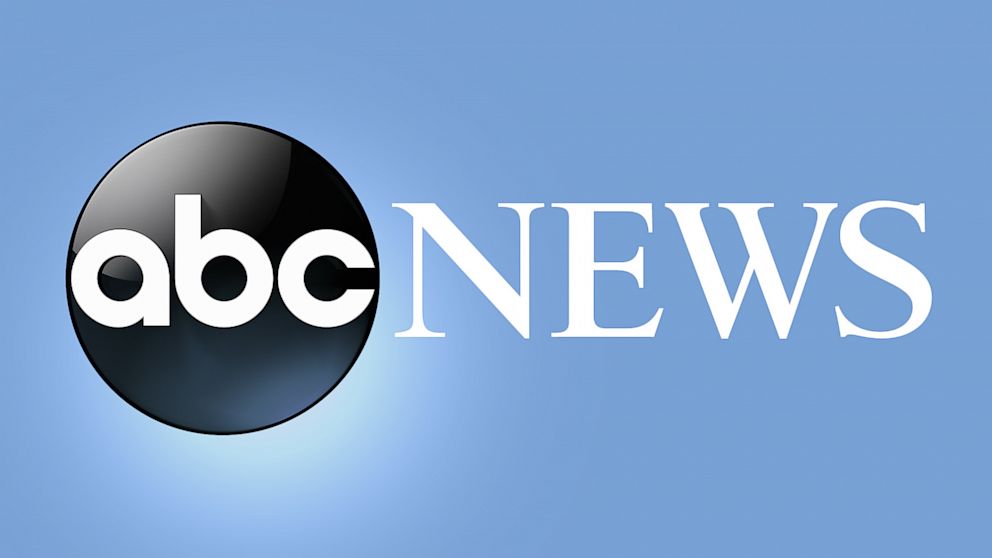 FORT PIERCE, Florida — Florida police said eight people were shot Monday during an MLK Jr. Day event, where one of the victims is in critical condition.
The St. Lucie County Sheriff's Office confirmed that all victims of the early evening shooting in Fort Pierce were adults, WPBF-TV reported.
The shooting occurred in Ilous Ellis Park at 5:20 p.m. during an MLK Car Show and Family Fun Day, which the sheriff's office said was attended by more than 1,000 people, WPBF-TV reported.
"Several people were shot. It seems from our initial investigation here on the scene there was some kind of disagreement between two parties, and unfortunately they chose to resolve that with guns," said Brian Hester, chief deputy of St. Lucie County.
Police said four people, including a child, suffered non-life-threatening injuries during the ensuing confusion, the station reported.
"It was mass chaos, as you can imagine, when shots rang out," Hester said. "There were over a thousand people here at the event, and when the shots rang out, people were running in all directions."
The sheriff's office said two deputies at the event responded immediately and helped the victims, WPBF-TV reported.
Video obtained by the station showed people ducking, running and hiding behind cars, including a woman who ran to safety while holding a baby.
"It's really sad in a celebration of someone who represented peace and equality that a disagreement results in the use of guns and violence to resolve that disagreement, and that's what makes me really sad about what happened here," he said. Hester. many innocent people who were hurt or injured and were not part of the disagreement either."