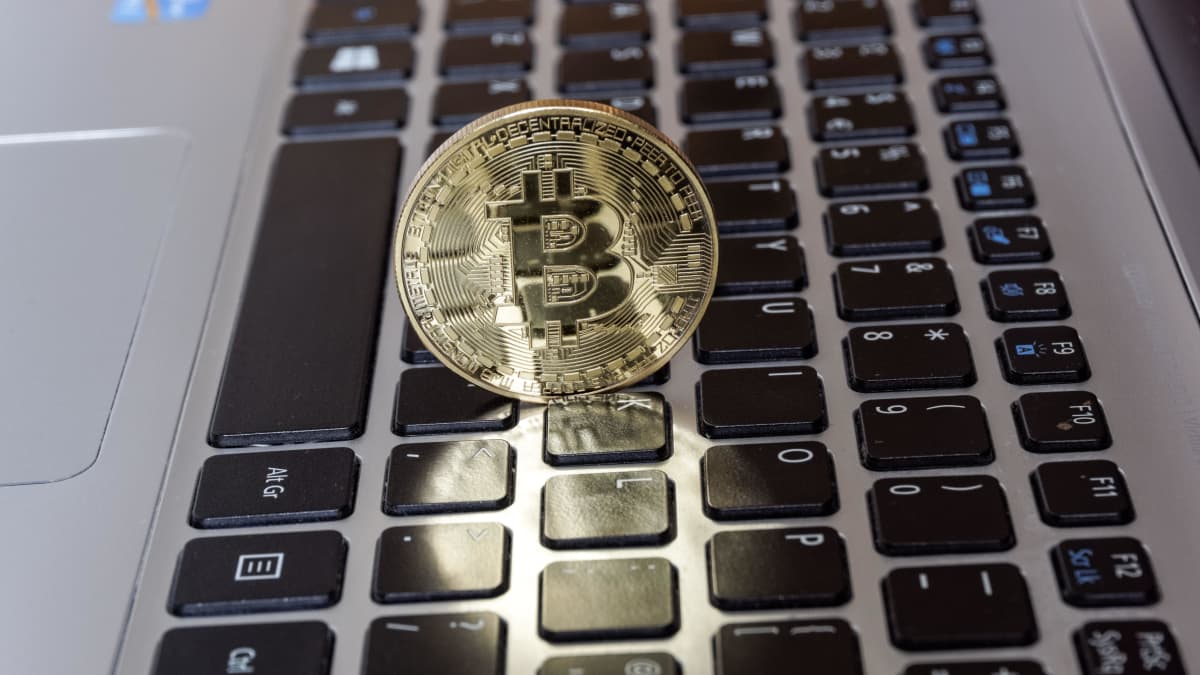 Victims in Finland have lost at least 6.6 million euros to the crypto scammers, according to authorities.
The Finnish police, together with European colleagues, have investigated a widespread fraud scheme in which victims were lured into investing in dubious cryptocurrencies.
Authorities say hundreds of thousands of people have fallen victim to the criminal operation in several countries. In early November, police raided and arrested suspects in several countries.
Some 2,000 victims have been identified in Finland so far. The police estimate their damage at at least 6.6 million euros and say there may be more victims.
No Finnish suspects so far
Police say the fraud was committed by an organized crime group abroad and there are no Finnish suspects in the case so far.
"We currently do not know whether Finnish perpetrators are involved. However, we can only say for sure when the case is finally solved," said Detective Chief Inspector. Mike Laaksonen of the National Bureau of Investigation (NBI).
The investment fraud is being investigated by a joint investigation team consisting of authorities from 10 countries. In Finland, the cases are being investigated by police forces across the country and by the NBI, which has led international cooperation in the case.
Police say the plan was carried out using call centers, from which criminal operators called victims and persuaded them to make dodgy cryptocurrency investments.
Five detainees in Albania and Georgia
The perpetrators used investment platforms created specifically for fraud. Laaksonen declined to comment on how the victims were selected for phone calls.
"The operation seemed very professional, but this type of fraud has also happened in the past. As technology develops, criminal activities also increase. In the past, stock scams have been carried out in the same way," Laaksonen told Yle on Wednesday. .
Earlier this month, law enforcement cracked down on scammers in Albania, Bulgaria, Georgia, North Macedonia and Ukraine. They closed 15 call centers and detained five suspects in Albania and Georgia.
They also seized equipment, including hundreds of IT devices, and €340,000 in cash.
Laaksonen advised the public to always check a service provider's details before making an investment and check whether it is listed on official websites that warn against investment fraud.