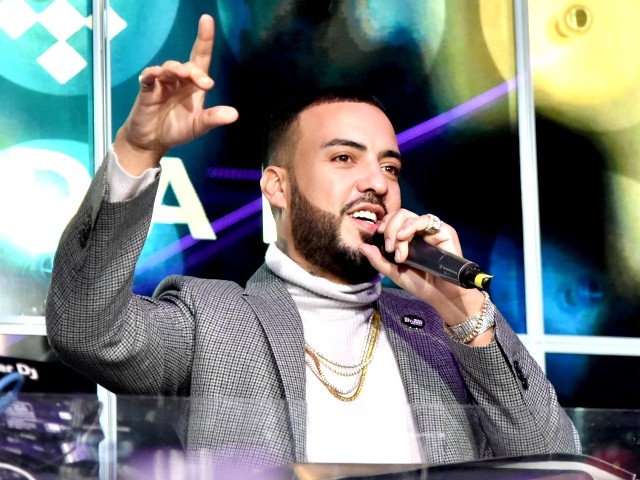 Miami Gardens Police Chief Delma Noel-Pratt blames rapper French Montana for the shooting that left scores of people injured Thursday.
The rapper was reportedly filming a music video when the shots rang out. USA today reported.
He tweeted about the incident the following day:
Last night I was in Miami celebrating the release of my CB6 mixtape with friends at a local restaurant. Unfortunately, we were in the wrong place, at the wrong time when there was an incident where people were injured. Our thoughts and prayers are with the victims and families at this time

— French Montana (@FrencHMonTanA) January 6, 2023
On January 7, Miami Gardens Police Chief Noel-Pratt blamed the shooting on French Montana.
TMZ reported that Noel-Pratt indicated that "event organizers (i.e., Frans and Co.) had not completed an application to obtain the necessary permits for the video shoot, which is against city policy."
She said: "As a result of this disregard for procedures, the unauthorized production of music videos led to an unfortunate situation."
Noel-Pratt added: "Had the necessary agencies been notified in advance and protocol followed, police officers would have been there to protect the community and assist in deterring and, if necessary, responding to any situation that may arise."
USA today noted that Miami rapper CED Mogul told reporters that the Miami Gardens "shooting occurred after someone stole his Rolex watch and car keys."
AWR Hawkins is an award-winning Second Amendment columnist for Breitbart News and the writer/curator of Down Range with AWR Hawkins, a weekly newsletter focused on all things Second Amendment, also for Breitbart News. He is the political analyst for Armed American Radio and a Turning Point USA Ambassador. AWR Hawkins holds a PhD in Military History, with a focus on the Vietnam War (Brown Water Navy), the United States Navy from its inception, the Civil War, and early modern Europe. Follow him on Instagram: @awr_hawkins. You can sign up to get Down Range at breitbart.com/downrange. Reach him directly at [email protected]