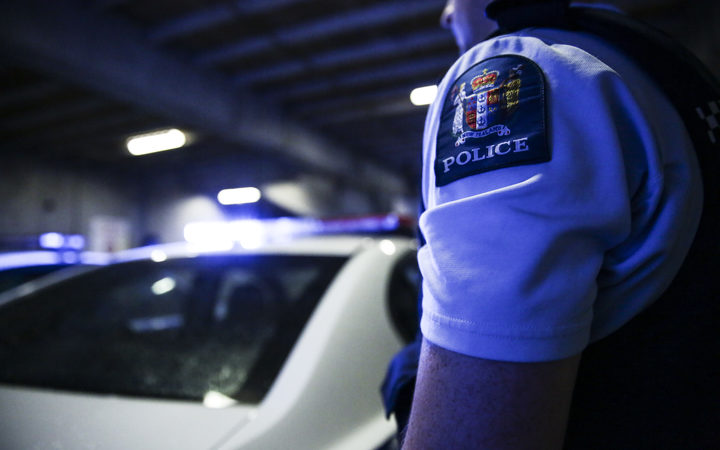 Police are asking the public for help after a serious assault in Hawera earlier this month left a man seriously injured.
The man was assaulted in an alleyway near the White Heart Hotel in the early hours of November 7.
He was taken to hospital later for treatment.
Police said they were following strong lines of investigation to identify those responsible, but would still like to hear from anyone who witnessed the incident.
They also want to talk to someone who helped the man and walked him home.
Anyone with information can call the police on 105, citing case number 201111/4323.
.