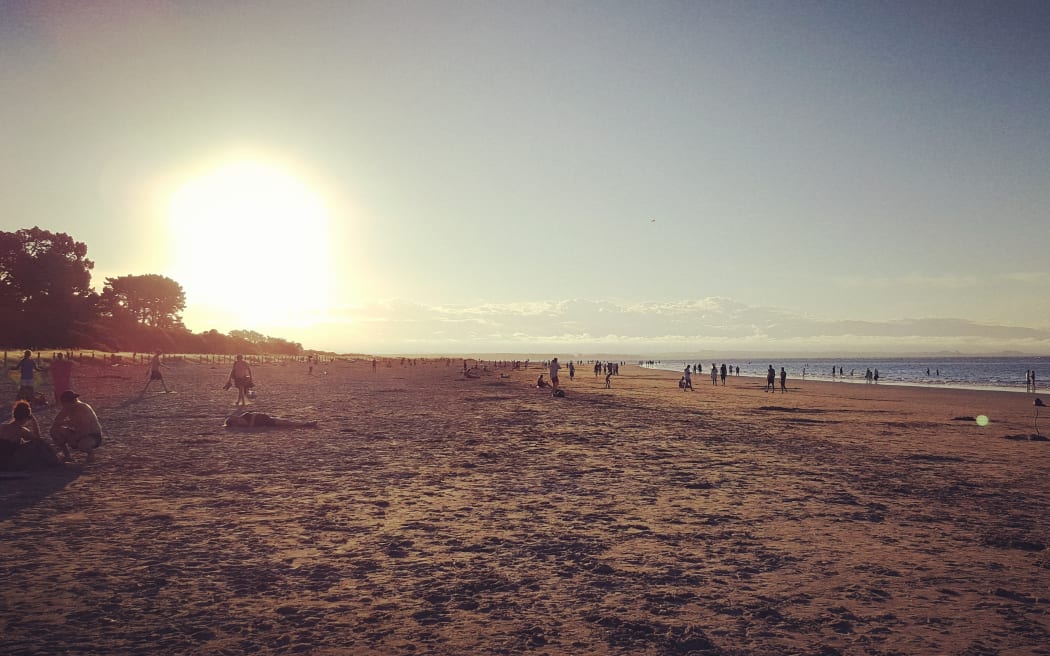 Police have confirmed that a man has died after being found unconscious in the water on a beach in Nelson.
The 43-year-old was found in the water off Tāhunanui Beach on Sunday evening and attempts were made to resuscitate him.
Emergency services responded to the call shortly before 8 p.m., the police said in a statement.