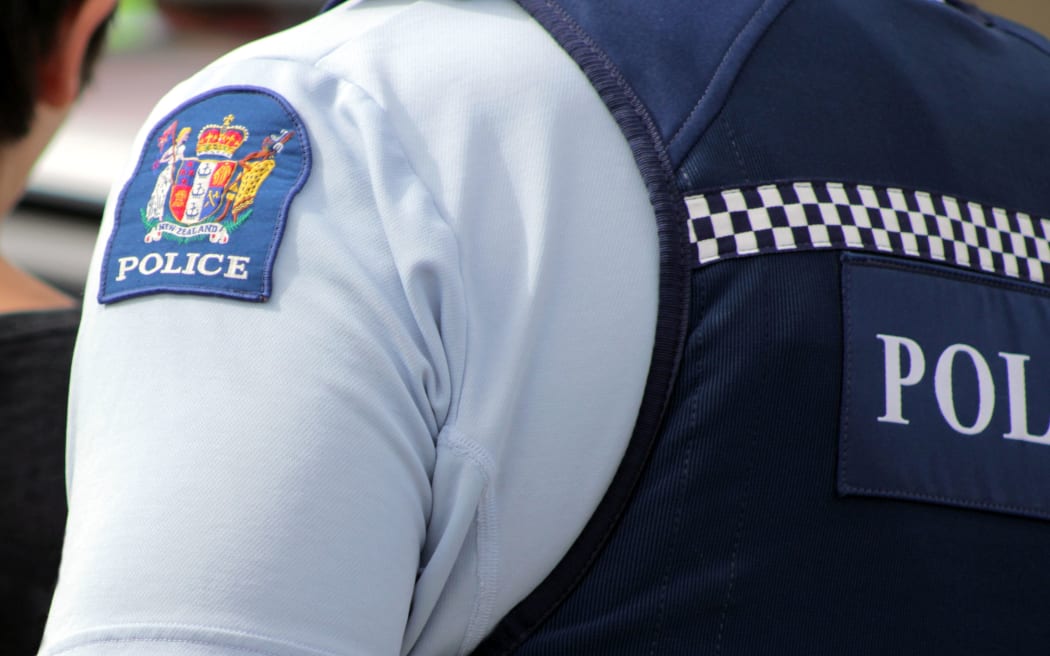 Waikato police say they have no clear area to search for a man from Te Kuiti who has been missing for nearly six months.
Colin Heath, 46, was first reported missing on March 19 and was last seen in his hometown of King Country.
Police said his bank accounts had not been touched and investigations into his whereabouts had been unsuccessful.
They said other attempts to find Heath, including overhauling telecommunications, had also failed.
The police and Heath's family were very concerned for his well-being, given the length of time he had been missing.
They said they would like information from the public, no matter how small people thought it was, because it could be relevant to the study.