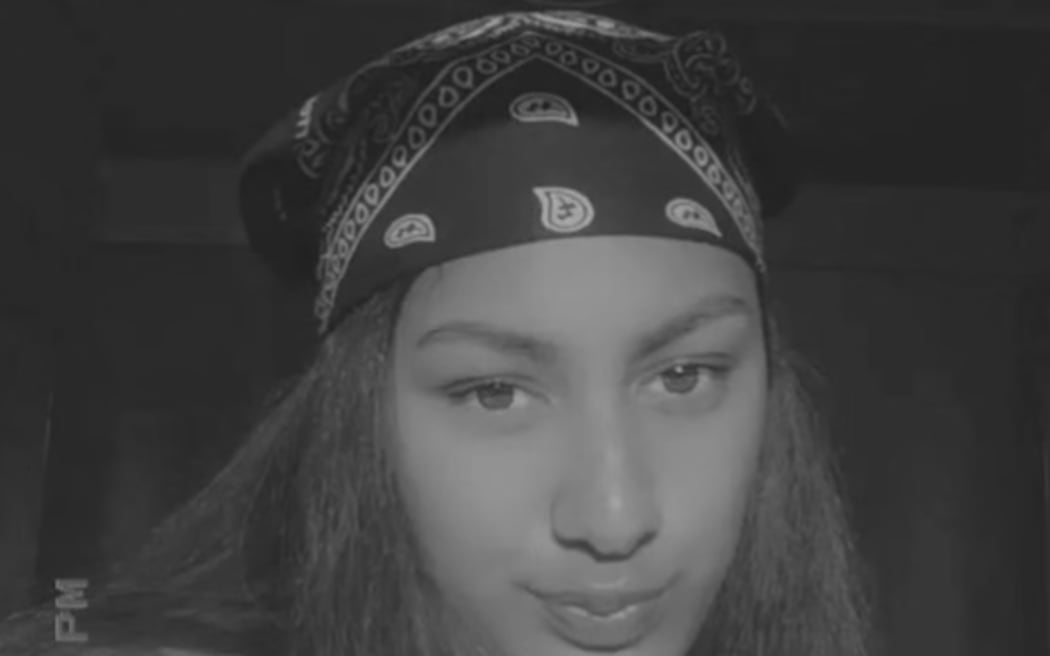 Police have identified the woman whose body was found in a burnt-out car on the River Road reservation of Hawke's Bay.
She was 18-year-old Ariki Rigby from Napier.
A murder investigation began after her body was found in the vehicle at River Road Recreational Reserve.
Her family posted a statement on social media to thank everyone who showed love and concern.
"It is with deepest regret that we inform you that our beautiful girl has been identified as the wahine in that burnt-out car in Havelock North.
"If you have information and details about her death, please contact Hastings Police Station in connection with Operation Sphynx.
"We respectfully ask for space and patience as we grieve."
Friends and whānau reported via social media last Thursday and Friday that Rigby was missing and said she had not been seen since September 2.
Police believe the vehicle – a dark gray Toyota Corona from the mid-1990s – was brought to the reserve between 10pm Friday, September 2, and 7am the following day.
They continue to rely on information from anyone who went to the River Road parking lot between that time and saw the vehicle or anyone in the area.
Police are reviewing their response after officers failed to discover a body in the car for two days.
Anyone with information is requested to call 105, stating file number 220905/1265. Information can be provided anonymously to Crime Stoppers on 0800 555 111.