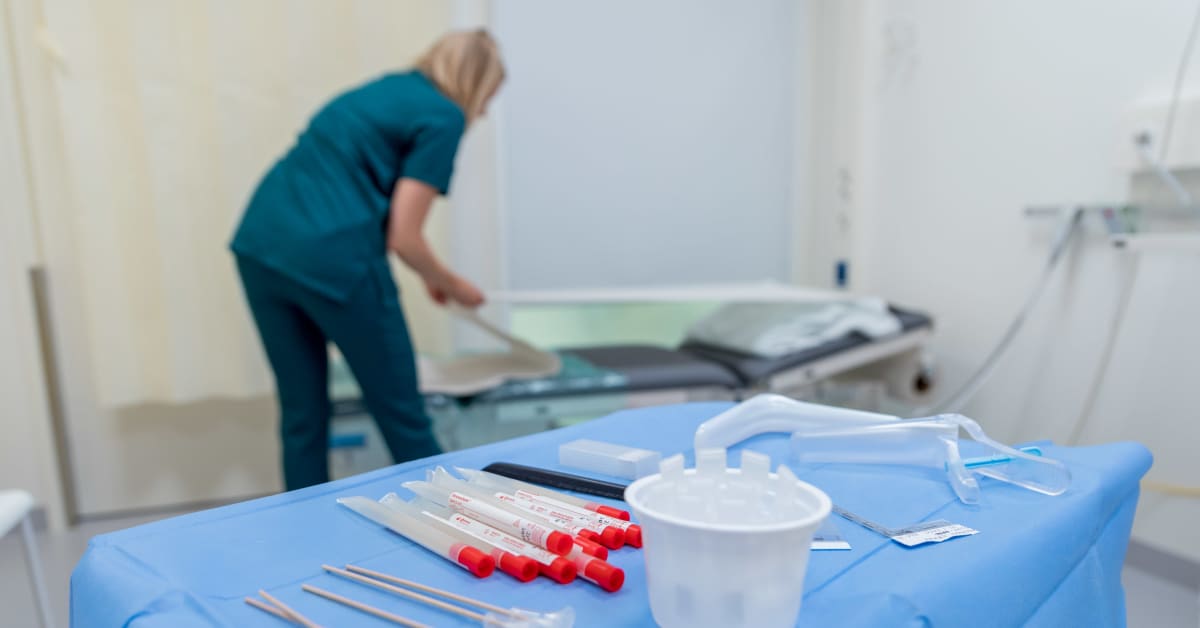 Last year, more than 1,800 rapes were reported to the police, 45 percent more than in 2017.
The number of reports of sexual offenses to the police is increasing, the number of reports has risen by more than 45 percent since 2017.
According to a police survey of victims, the increase in the number of reports does not necessarily indicate an increase in the number of crimes committed, but rather an increase in the number of people reporting crimes.
In 2017, 1,262 rape reports were filed with the police. By 2021, that number had risen to 1,836.
The public debate about sexual offenses and their legislation has led to an increase in the number of reports, the police said.
"It has certainly impacted people's understanding of what constitutes a crime and what their rights are," Saara Asmundelaa police commissioner of Central Finland told Yle.
The sooner a crime is reported, the better
In hospitals across the country, 16 Seri Support Centers for victims of sexual violence have been established in recent years. The centers provide assistance to victims, with access to treatment not dependent on reporting a crime.
About half of the victims who come to the Seri centers for treatment immediately report this to the police, the other half do so within a year. In most cases, the reason for not reporting the incident is the desire to forget it, police said.
When a crime is reported, the bases also assist law enforcement officers as the investigations and statements in the bases are conducted at a high level.
"In forensic sampling, reliability and ensuring a careful chain of custody are really critical to the outcome," Asmundela said.
However, the sooner a crime is reported after it has occurred, the greater the chance of solving it.
According to Seri employees, only a fraction of the people who have experienced sexual violence have access to the support centers.
"According to the midwife, the number of people who experience sexual violence is actually much higher than the number who come to us for treatment." Sanni Saarimaa from Ser. "Fortunately, the awareness of Seri Support Centers and sexual offenses in general has increased, so that people are more likely to seek treatment."