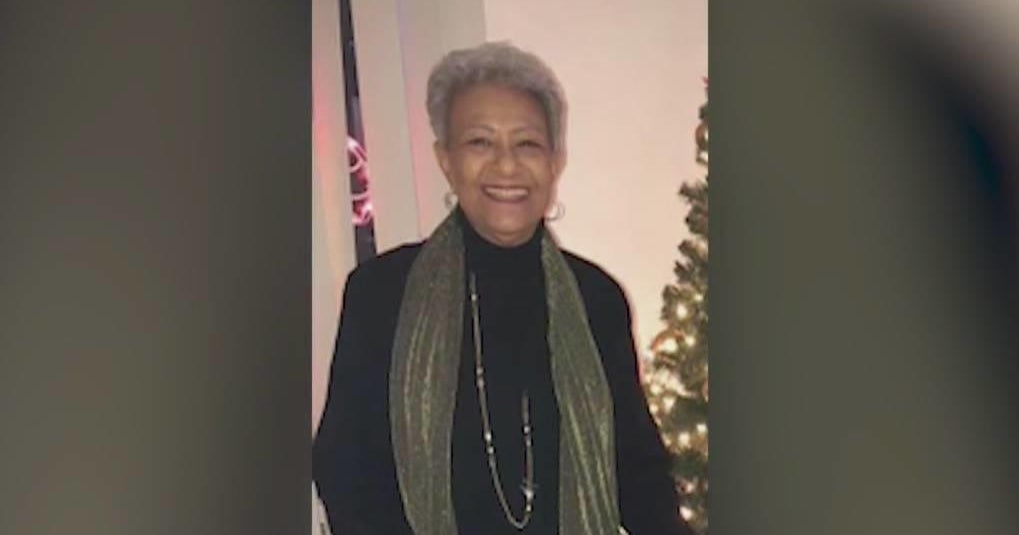 NEW YORK — Police charged a man with murder after a woman's body was found tied up in her apartment on the Upper West Side.
Police arrested Lashawn Mackey of Brooklyn on Saturday, three days later Maria Hernandez, 74, was found dead in her ransacked apartment on West 83rd Street.
Maria Terrero, Hernandez's sister, told TBEN that she discovered the body.
"I'm in shock. I can't believe that, the most terrifying moment of my life," said Terrero. 'I found her in the bedroom. She was on the floor, covered in all that stuff.'
That's what police sources say Hernandez was bound and gaggedand her bedroom was ransacked.
Police said Mackey, 47, works in the building. He was charged with murder, attempted murder and burglary.
Investigators previously said there were no signs of a break-in at the apartment and nothing appeared to have been stolen.
The coroner will determine Hernandez's cause of death.
Thanks for reading TBEN NEWS.
Create your free account or log in
for more features.