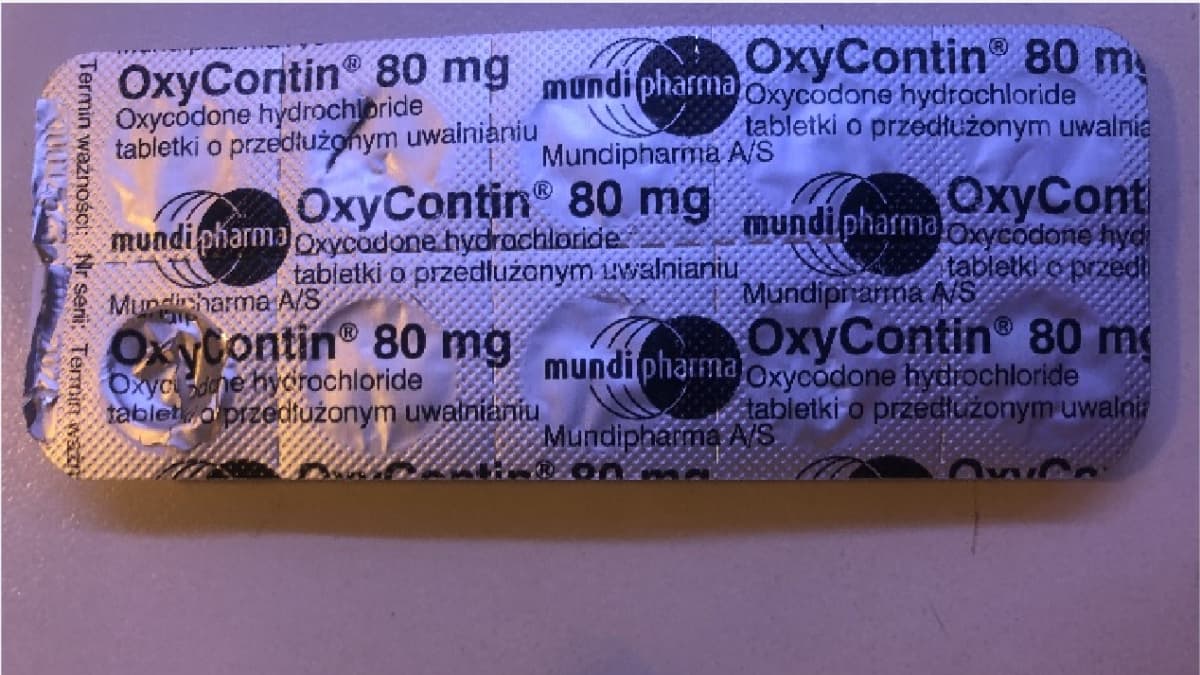 Finnish authorities and organizations are working to prevent an opioid epidemic that has plagued other countries in recent years.
Police in Helsinki report that large quantities of highly addictive opioids have been dispersed in the capital.
The Organized Crime Department has completed a preliminary investigation into several serious drug crimes. The probe investigated the importation and distribution of thousands of OxyContin-branded opioid products in the capital.
During the unit's preliminary investigation, officers seized more than $60,000 in cash, about 1,000 OxyContin tablets, a kilogram of amphetamines and smaller amounts of other drugs.
The probe led investigators to discover that the OxyContin had been smuggled from Estonia to Finland.
Police said 80 mg tablets of the highly potent drug sold for more than $100 each and were sold both online and on the street. Such tablets are available on prescription in Finnish pharmacies for 1.10 euros each, which means that the profit margins of the suspects are relatively large, according to the police.
Authorities said the suspects managed to sell more than $190,000 worth of drugs on the street, while another arm of the operation sold tablets to a wholesaler for nearly $85,000.
Police said they found that users had usually ingested the drug through smoking and quickly developed a strong addiction to it.
While the case was being investigated, police contacted oxycodone users who had lost their jobs, spent their savings and sold their belongings because of their addiction. During the investigation, officers were forced to report the use of the drug by their parents to child protection authorities.
Warning of the dangers of narcotics use, Superintendent of Police Toni Uusikivic said the preliminary research showed that people were prone to becoming addicted to opioids regardless of social status, age, gender or criminal history.
According to the Finnish Institute of Health and Welfare (THL), an overdose of oxycodone or its use in combination with other central nervous system depressants can cause respiratory problems, coma and death.
North American countries are dealing with opioid epidemics and have experienced record numbers of opioid-related deaths in recent years.
Police in Finland are working with the THL and other organizations to prevent such an epidemic from unfolding in the country.