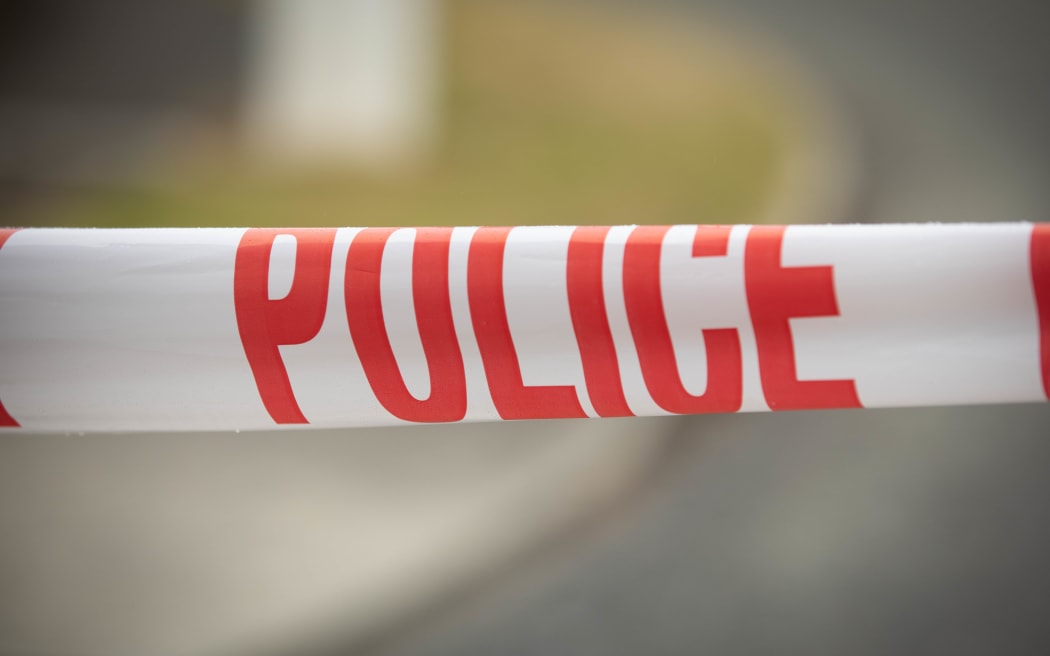 One person has died after being run over during "disorder" in a car park in Glen Eden, an Auckland suburb.
Armed police are in the area and have cordoned off the road, an RNZ reporter on the scene said.
Police were called to a scene of "a disorder taking place" at around 12.15am in the Glenmall Place car park off Glendale Road.
"At one point, a vehicle hit one person and then fled," said Waitematā CIB acting detective Tim Williams.
The man died on the spot.
Police are now looking for the vehicle "in the wider area".
"Our investigation is still in the very early stages to determine exactly what happened in this incident," Williams said.
Barriers have been placed on site and officers will conduct an investigation on the spot.
A witness told RNZ that an altercation outside a laundromat led to the collision.
Williams said police knew some members of the public had witnessed the events unfolding and were keen to speak to them at the scene or to contact police anonymously on 105 or Crime Stoppers on 0800 555 111.