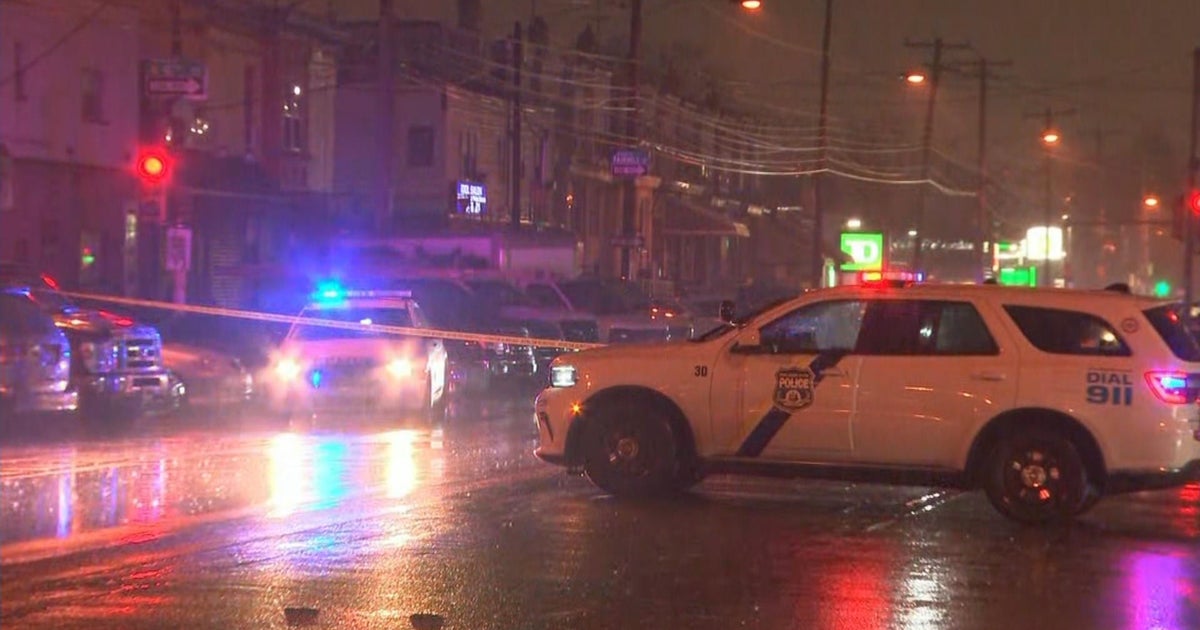 PHILADELPHIA (TBEN) — The Philadelphia Police Department will provide an update on two fatal collisions that occurred Sunday night in Philadelphia. The press conference is expected to begin at 1 p.m. and will be streamed on TBEN News Philadelphia.
The first hit-and-run happened on the 600 block of Oregon Avenue at 5:40 p.m., a 44-year-old woman was hit and killed by a silver SUV while crossing the street in South Philadelphia.
The second hit-and-run happened a short while away later in North Philadelphia. A man in his mid-30s was riding a bicycle near North Howard and West Berks Streets when he was fatally hit by a white van just after 8:30 p.m.
What: Captain Overwise will provide updated information on the two fatal hits and runs that occurred on Sunday, January 22, 2023
When: Monday, January 23
Time: 1 o'clock in the afternoon
Where: In the player above or on your streaming device via TBEN News Philadelphia
Thanks for reading TBEN NEWS.
Create your free account or log in
for more features.