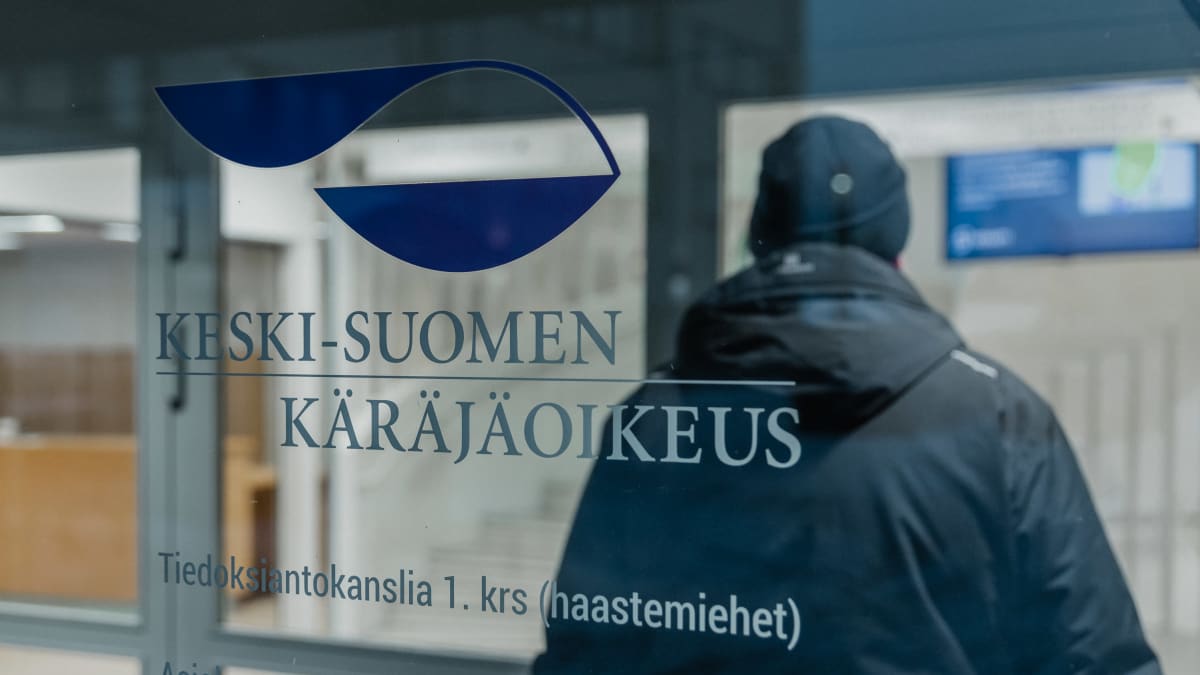 The baker from central Finland is suspected of selling supposedly soy-free products, but they were actually fried in the same oil as products that do contain soy. Penalties for the offense can be up to 10 years in prison.
The District Court of Central Finland has ordered the head of a commercial bakery to be held in pre-trial detention on suspicion of serious health risk and serious fraud.
The entrepreneur responsible for the Keuruu-based company is suspected of selling products that claim to be soy-free, but are actually fried in the same oil as other soy-containing products, and failed to mention the practice on the packaging of the baked goods.
Preparing food in this way is not illegal in itself, but not including that information on packaging is.
"The markings on the company's products were incomplete or otherwise misleading to consumers," police said in a statement.
On Tuesday, the Finnish food authority announced that it had ordered products from the Keuruu-based Amissa bakery to be removed from store shelves. The company sold, among other things, fried meat and jam-filled pies.
According to the police, the serious charge of fraud that the suspect is facing is related to the alleged deception of a number of supermarket chains.
Finnish law stipulates that the criteria for serious danger to health are met when a large number of people are exposed to a serious danger to life or health. The crime carries penalties including prison terms ranging from a minimum of two to a maximum of ten years.
Soy allergies are rare, but individuals sensitive to it can experience a wide variety of allergic reactions, including difficulty breathing. Allergic reactions to soy can be potentially life-threatening.
Authority: problems remain unsolved
According to the authorities, the entrepreneur started the business in Keuruu in March 2022, but opened the bakery without a building permit and without notifying the health authorities about starting the business.
In addition, after several inspections, the entrepreneur did not follow the corrective instructions of the food safety authorities.
The Finnish food authority found problems with the company's operations, including self-monitoring, the condition of the premises, the cleanliness and hygiene skills of the staff.
According to the police, there are currently four suspects in the case. A preliminary investigation into the matter will continue.