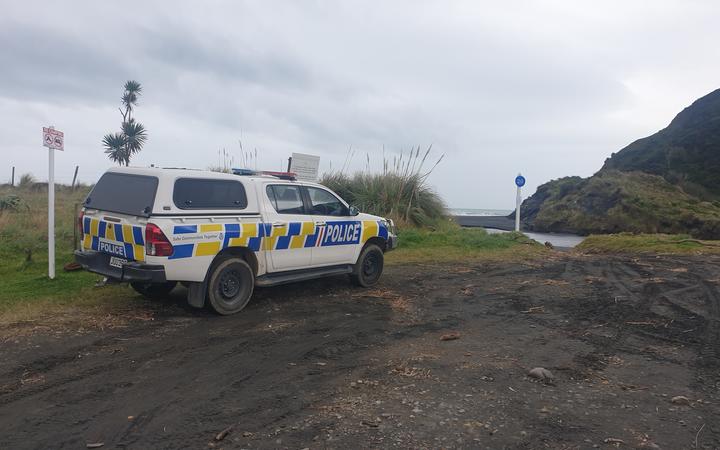 The search for the missing King Country family is on hold after a 12-day operation failed to find any trace of them.
Thomas Phillips, 34, and his three young children, Jayda Jin, 8, Maverick Callum-Phillips, 6, and Ember Phillips, 5, were last seen by their families in Marokopa on September 11.
The alarm was raised after Phillips' vehicle was found on a beach the next day.
Western Waikato Area Commander Will Loughrin said a team of dedicated researchers, supported by the local community, combed the interior and coastal areas of Marokopa and Kiritehere in search of the family for 12 days.
"At the moment, we haven't found any sign of them," he said.
The police met their relatives and decided that the investigation would now move to a "reactive" phase.
"This means that the police will be available to react to any new information as it arises and to initiate the search if necessary."
Inspector Loughrin said the investigation into their disappearance was ongoing.
He said the family understood that the police remained determined to bring their loved ones home.
Anyone who finds items of interest, such as clothing, along the coast from near Raglan to south of Waikawau Beach, should contact the police on 111.
The police thanked everyone who helped with the search, many on a voluntary basis.
Anyone intending to continue the search should make safety a priority and stick to sandy beaches, police said.
.