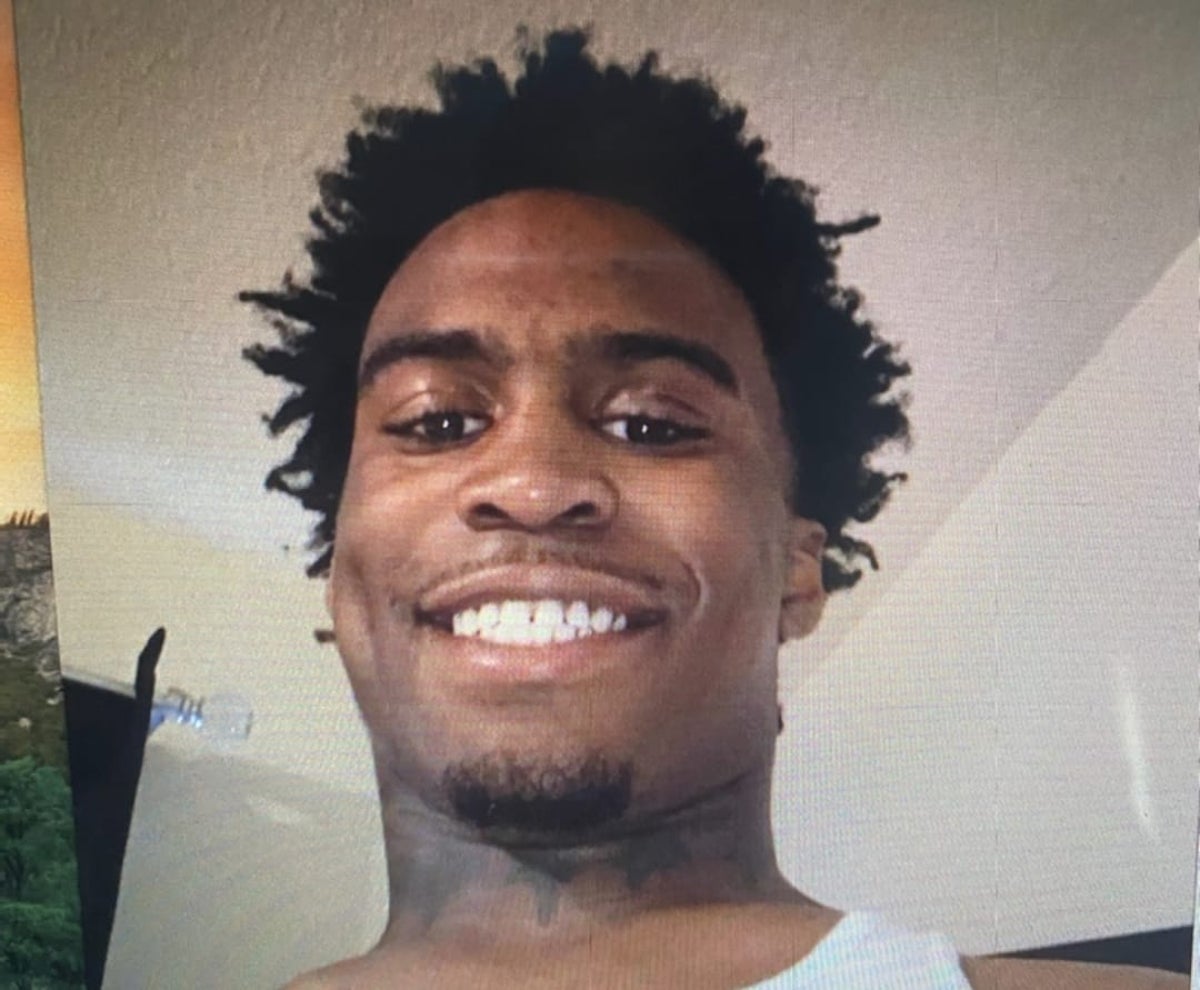 Tennessee police are looking for a teenager who claims to have shot five people while recording the violence live on Facebook.
Memphis Police Department issued a warning for the "ARMED AND DANGEROUS" 19-year-old Wednesday night. Officials identified the suspect as: Ezekiel Kelly.
"We are getting reports that he is recording his actions on Facebook," the department said in a statement. "We don't have a specific location where he is now."
Unconfirmed copies of the alleged shooting videos on social media showed the person firing a gun at an AutoZone store.
"If you don't need to be outside, please stay inside until this is resolved," the department added on Twitter.
The city's Memphis Area Transit Authority has suspended public transit for the time being.
Police say the gunman was driving a gray Toyota SUV.
Police say the suspect is now in Arkansas.
TBEN has contacted the MPD for more information.
Police were stationed on local news outside an AutoZone where one of the shootings reportedly took place.
The 19-year-old gunman initially drove an Infiniti and then crashed, WMCTV reports, before carjacking a woman and stealing her Toyota SUV. WREG reportswith witnesses who told the station that the woman had been shot.
The violence comes the day after officials charged Cleotha Abston with the murder and kidnapping of Eliza Fletcher, a schoolteacher from the Memphis region, whose disappearance shocked the city.
This is a latest news item and will be updated with new information.