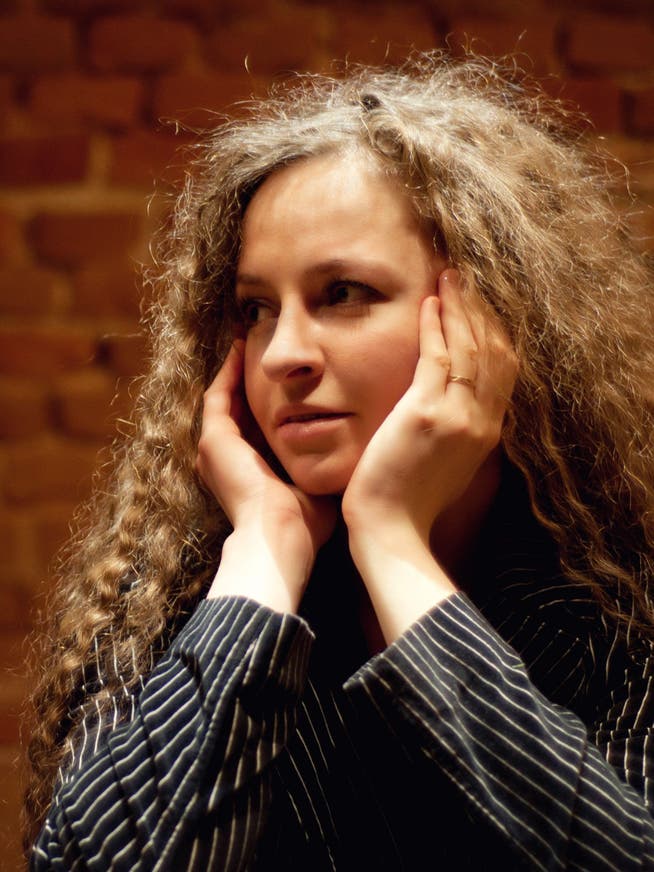 Opera star wants to donate to Ukrainian organization – Postfinance refuses transfer due to sanctions
Christina Daletska wanted to send money to Ukraine – but that didn't work. She is not an isolated case. The background is once again the Swiss interpretation of neutrality.
"That really blew me away," says the opera singer. "I've never felt anything like this in my entire life." Christina Daletska is upset. The reason: she wanted to transfer money to an organization in her home country, Ukraine, via Postfinance. A short time later she received a letter: The payment was refused – because of "sanctions".