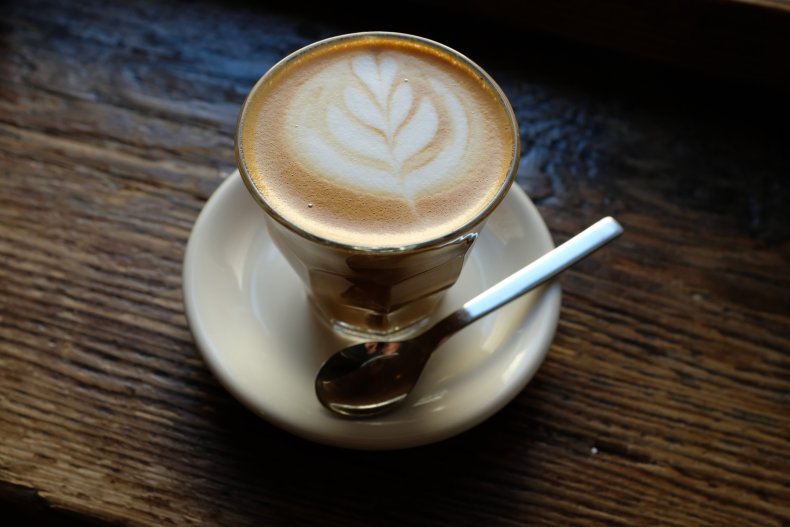 Lyons Magnus, maker of Premier Protein shakes and other grab-and-go drinks, says it is voluntarily recalling 53 of its products due to concerns about possible contamination with bacteria.
The company, along with the U.S. Food and Drug Administration, announced Monday that it plans to remove affected products from shelves and consumers' hands after tests showed they were at risk of being infected by Cronobacter sakazakii. While Lyons Magnus said no illness or complaints were associated with the pulled products, the company says the microbe poses a particular risk to groups who are medically vulnerable and that the affected products should not be consumed.
"While infection related to Cronobacter sakazakii is rare, the common symptoms of illness can include fever, vomiting and urinary tract infection," the company said in a statement. "However, vulnerable and immunocompromised populations may be more susceptible to infection."
The affected products are either distributed nationally or more limited, according to the company. They come in different packaging with different brand names and can be identified by the lot code and the best before date on the top of each individual box or on the side of multi-box boxes.
"Anyone in possession of a recalled product should immediately dispose of it or return it to the place of purchase for a refund," the company said in the statement.
Products in the recall include multiple shakes sold under the Premier Protein brand, including the chocolate, vanilla and café latte varieties.
The Oat-Milk Barista edition of the company's Oatly oatmeal milk has also been recalled. Sold in a slim 32 ounce container, this particular Oatly product has a higher fat content that is better suited for blending into coffee.
Lyons Magnus is also recalling five varieties of Stumptown's boxes of to-go coffee. Four flavors of Aloha-branded plant-based protein shakes are subject to the recall, in addition to Intelligentsia coffee drinks and others.
Cronobacter sakazakii is the same bacteria behind this year's recall and nationwide baby food shortage that has been linked to at least two deaths. It can live in very dry environments, such as infant formula or powdered milk.
"The list of recalled products does not include products intended for infants (ie, under one year of age)," Lyons Magnus said in his statement.
According to the Centers for Disease Control and Prevention (CDC), Cronobacter Infections are rare but are particularly fatal to young infants and usually occur in the first days or weeks of life. The bacterium also poses a particular risk to people over 65 and those with compromised immune systems.
The CDC stated on its website that it receives reports of two to four cases of illness related to: Cronobacter annually, but added that most states do not require doctors to report cases to local health authorities.
News week has contacted Lyons Magnus for comment.