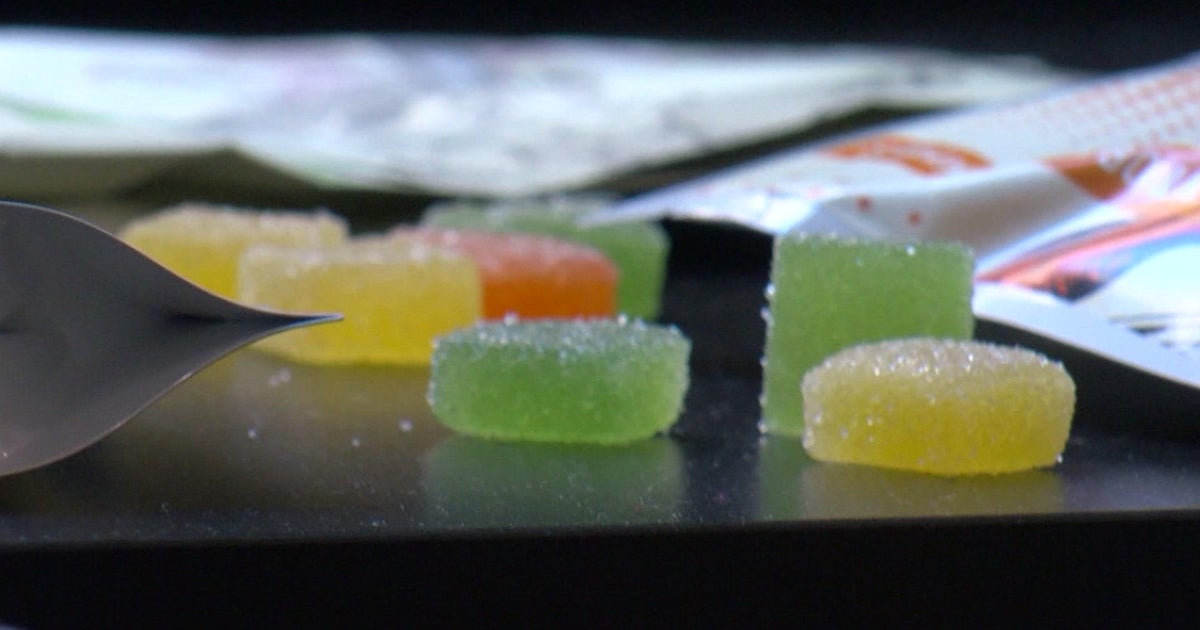 PRIOR MORE, Minn. — Another Minnesota city has stopped selling new legal THC products.
The Prior Lake City Council unanimously approved a moratorium on the sale of THC in the city on Monday. The one-year temporary ban gives the city time to figure out how to regulate the new products.
Edibles and drinks containing hemp-derived THC have been legal in Minnesota earlier this month.
Marshall, Robbinsdale and St. Joseph have imposed similar moratoriums.