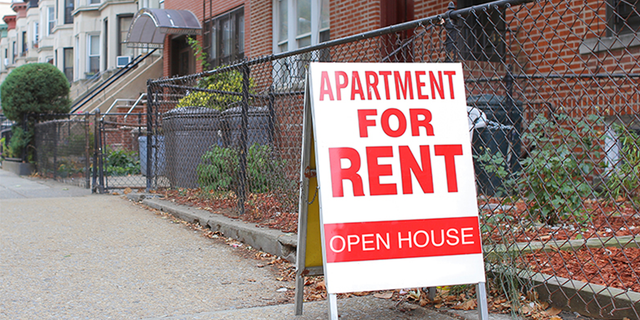 More than you realize is public information online. Here are five private details anyone can find out about you and your home online.
Fortunately, there are steps you can take to protect your privacy. Tap or click for steps to blur your home on Google Maps and Apple Maps.
If you're not trying to sell your home, there's no reason to leave interior photos and other details on real estate sites like Realtor, Zillow, and Redfin. Think how valuable your floor plan can be in the wrong hands.
Start your day with tech know-how delivered straight to your inbox.
Public information
When you sell your home, you want potential buyers to have all the information they need, including condition, photos, floor plans, furnishings, and appliances. But if you've just bought a house, you might not want all that information out there for everyone to see.
Just want someone else to see every entry point for every room? This information puts you at risk from criminals who can construct strategies based on your floor plans.
You might assume that your real estate agent or seller would remove your home's information from real estate sites after you close a deal, but that's not always the case.
Wondering who your neighbors are? You can walk by to say hello, but you can also find your neighbor's name online.
A list network
When your home is listed for sale, the real estate agent uploads the information about your home (photos, floor plans, and much more) to a Multiple Listing Service. An MLS is where homes and photos are posted.
This group then distributes the details to online real estate sites such as Zillow, Realtor.com, Redfin and others. Brokers and agents who subscribe to that MLS for a membership fee will have access to all information.
Real estate agents can also use the information to post their listings on social media and other online outlets.
More privacy knowledge: delete everything you found about yourself on Google
Remove yourself from an MLS
10 IPHONE TRICKS I USE EVERY DAY, AND YOU SHOULD TOO
Only licensed agents and brokers can access an MLS and make changes, such as deletion. Whether you are a buyer or seller, ask your listing agent to close the listing on the MLS. This won't necessarily remove everything right away, but it's a start.
Just because the information about your home has been removed from the MLS doesn't mean it won't be posted elsewhere. You can still find it on publicly accessible real estate sites.
Again, you can ask your real estate agent to remove your photos and other home information from websites they have access to.
If your agent is trolling, you can take matters into your own hands and delete the information from any site. You must create accounts.
You may need to claim ownership of the home before making any changes. This opens up tools to track your home's value and provides helpful pricing information, including the value of nearby homes, purchase history, and personalized recommendations.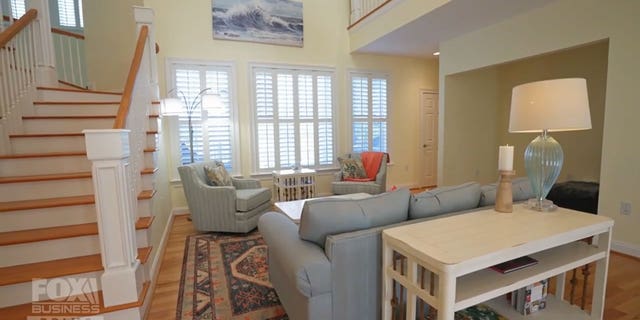 Claiming your home is also the first step in removing information and photos. Here's how to do it on a few popular sites.
Zillow
Log into your profile on zillow.com and search for your address to find your home's real estate page. Then:
Below the More drop-down list, click Verify your ownership.
Verify your property by answering a few questions.
Once you've claimed ownership, you can start deleting photos from Zillow.
Log into your profile at zillow.com.
Click on your profile iconand then select Your house from the menu option.
Click on the tile of your property to load the property page.
Click the Edit facts icon of the View owner from the real estate page.
To delete a photo, click on an individual photo and click Delete photo.
Delete all your photos and then select Saving Changes.
Trouble getting this done at Zillow? Visit zillow.zendesk.com/hc/en-us/requests/new to submit a ticket for assistance.
broker. com
Go to realtor.com/myhome, enter your address and click the magnifying glass to claim your home.
Follow the steps to prove your ownership and you're done.
Now do the following:
Log in to your profile on realtor.com.
Go to your owner dashboard under the My house tab.
Click the Delete photos knob.
Submit a ticket at support.realtor.com/s/contactsupport if you need help.
GOOGLE OR GMAIL STORAGE FULL? EASY WAYS TO FREE SPACE QUICKLY
Redfin
Go to your Owner Dashboard to claim your home.
Follow the steps to prove your ownership.
After you claim your home, you can make changes from your Owner Dashboard:
Log into your account at redfin.com.
Go to you Owner dashboard via the drop-down menu under your name in the top right corner of the page.
Click on your house.
Click Editing picture'sthen Hide list photos.
Click Yes, hide photos when it pops up.
Keep your technical knowledge going
My popular podcast is called 'Kim Komando Today'. It's a solid 30 minutes of tech news, tips, and callers with tech questions like you from around the country. Look for it wherever you get your podcasts from. For your convenience, click the link below for a recent episode.
PODCAST CHOICE: Smart toilet, sell house danger, make money from home
What's in your toilet? A lot of data. Just connect this device to your iPhone – and then to your toilet. Plus, a Mercedes baby stroller, AI ovens, color-changing cars, 3D tours pose significant safety risks, how to make more money in the new year, and my savvy advice for callers like you.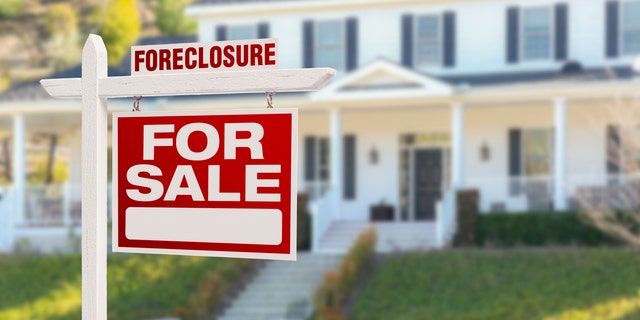 Watch my podcast "Kim Komando Today" on Apple, Google Podcasts, Spotify or your favorite podcast player.
Listen to the podcast here or wherever you get your podcasts from. Just search my last name, "Komando."
Get more technical know-how on The Kim Komando Show, broadcast on over 425 radio stations and available as a podcast. Sign up for Kim's free 5-minute morning review for the latest security breaches and tech news. Need help? Ask your question for Kim here.
CLICK HERE TO GET THE TBEN NEWS APP
Copyright 2023, WestStar Multimedia Entertainment. All rights reserved. By clicking on the store links, you support my research. As an Amazon Associate, I earn a small commission on qualifying purchases. I only recommend products that I believe in.