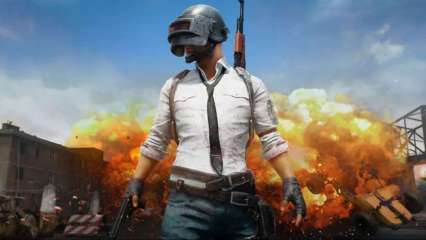 As thousands of PUBG fans eagerly await the relaunch of PUBG Mobile India, PlayerUnknown's Battlegrounds aka PUBG game developers will release a big PUBG update on Thursday, April 8th.
InsideSport has reported that PUBG Corp will release Patch 11.1 as Season 10 finally draws to a close. The new update will bring some significant changes to the ever popular PUBG PC battle royale title.
It is also reported that Paramo will return to the battlefields and players will be able to experience all match types (Solo, Duo, Squad) in Paramo and play in TPP and FPP mode.
The new update will also make major adjustments to weapons, as overpowered weapons like Beryl and SLR receive a nerf, while underperforming weapons like Mini-13, VSS, and SCAR-L will go through buffs.
It is worth noting that PUBG Mobile India was banned by the Indian government on September 2, 2020 due to data privacy concerns. Some recent reports, however, have claimed that PUBG Corporation is preparing to relaunch PUBG Mobile India and its other versions in India.
PUBG Corp also posted jobs for Investment and Strategy Analyst on LinkedIn. The job description says it is for the newly established branch of PUBG Mobile India.
On the other hand, PUBG: New State is now available for users to pre-register on Google Play Store for all countries except India. The publisher of the game has made it clear that they are focused on relaunching the game in India, they are not opening the pre-registration for PUBG: New State in India.
.