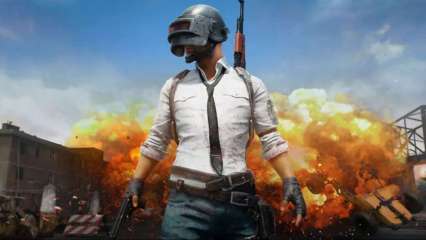 After some reports have surfaced recently that PUBG Corporation is preparing to relaunch PUBG Mobile India and its other versions in India, thousands of PUBG fans in India are hoping that PUBG Mobile India will finally make a comeback in India. It is worth noting that PUBG Mobile India was banned by the Indian government on September 2, 2020 due to data privacy concerns.
But AFK Gaming recently reported that Kumar Krishnan Iyer and Hyunil Sohn have been registered as directors of PUBG India Pvt. Ltd. Hyunil Sohn is the Head of Business Development at KRAFTON Inc. Notably, PUBG Corp has yet to make a concrete announcement on the PUBG Mobile India release date.
"I can't say the time or anything because we don't know yet. But what I can tell you is that we care a lot about the Indian market and this is also how j "Get to know yourself and friends in the Indian gaming industry now. So certainly we will work hard to make it happen. It only implies that the corp. has already started the process of regaining lost ground", said Hyunil Sohn quoted by AFK Gaming.
Meanwhile, PUBG Corp recently posted jobs for Investment and Strategy Analyst on LinkedIn, sparking speculation that the company is considering relaunching PUBG Mobile India as the position is for the PUBG Mobile India subsidiary.
On the other hand, PUBG: New State is now available for users to pre-register on Google Play Store for all countries except India. The publisher of the game has made it clear that they are focused on relaunching the game in India, they are not opening the pre-registration for PUBG: New State in India.
Inside Sport also reported that PUBG Mobile is also restricting access to the Korean version of PUBG Mobile from India starting in July.
.