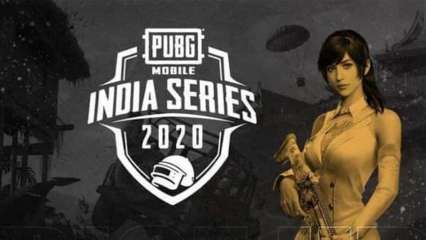 PUBG Mobile India is set to go big in India as millions of gamers wait for an official word from the company. After being banned for almost three months due to rising tensions between India and China in Galwan, PUBG Mobile India is said to launch by the end of the year with the official trailer for the Indian market ready. However, according to some gaming sites, PUBG Mobile India will be different from the global version in some ways. This will give the game a whole new identity in India and improve the gaming experience for users.
What will be different for PUBG Mobile in India compared to the global version? Well, it starts right off with the name. The name of the game in India will be PUBG Mobile India while in the global market it will only be PUBG Mobile. According to reports, there are gameplay changes for the Indian market. The developers have apparently revealed that there will not be too much bloodshed and that the dresses and characters will be according to Indian sensibilities.
When it comes to player IDs in PUBG, the player IDs for Indian and Global market will be different. The PUBG Mobile Player ID will remain the same, but there is speculation that Indian users' Player ID may be transferred to Global ID or vice versa.
Boost security
According to reports, KRAFTON, which is a collective of independent game development teams responsible for various entertainment properties like PUBG and TERA, has linked up with Microsoft Azure.
What is the impact of this development on PUBG Mobile India? This is a massive development on the security front. Microsoft Azure is a cloud computing service created by Microsoft to build, test, deploy and manage applications and services through data centers managed by Microsoft. Microsoft Azure manages the compute and storage of resources on Microsoft's data centers and this is what primarily ensures the security of data, such as servers and user information.
The safe and secure storage of user information is what will ensure PUBG Mobile India a big comeback. Breach of user data security has been cited as the main reason for the ban of PUBG Mobile. With Tencent, the Chinese entity also cut off from the Indian market and KRAFTON linked to Microsoft Azure, the passage of PUBG Mobile in India is now practically assured.
.