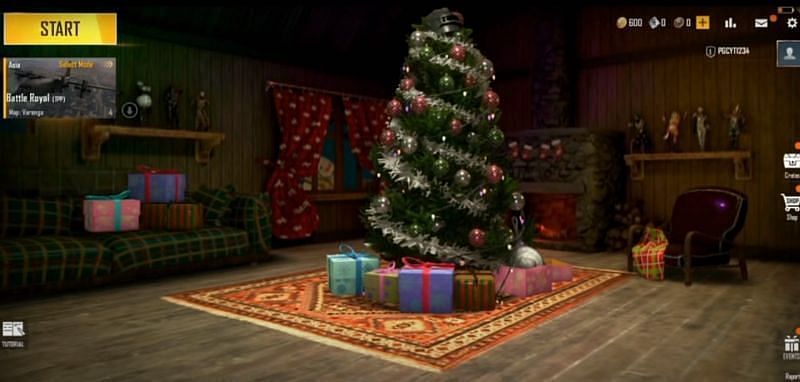 With a successful PUBG Mobile Lite update 0.19.0, the developers have now rolled out update 0.20.0, which will bring several new changes.
Released on November 18, update 0.20.0, players can now update PUBG Mobile Lite directly from the Google Play Store app to try out the new game features.
The mountain awaits you!

Just make sure you pay attention to your destination! pic.twitter.com/yvneQXbaZl

– PUBG Mobile Lite (@PUBGMobileLite) November 21, 2020
What are the new features:
New lobby on the winter theme: While the update includes a new winter-themed lobby, it has yet to arrive in the game. However, some YouTubers believe it will appear like the image below.
New location – Winter castle: One of the key aspects of this update has been the Winter Castle on the Varenga map. The location offers some good loot, but to get to the main island players will have to cross the waters.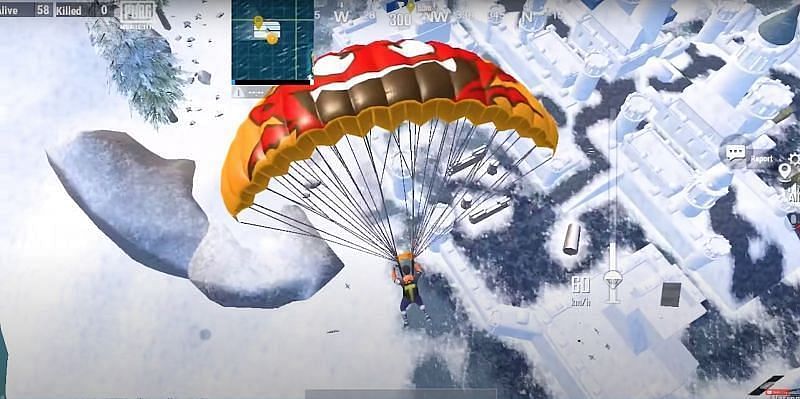 Winter Festival Decorations: From snowboards to mountain tops to snow covered maps – these features have been added to the game – locations near Church and Pilot Plaza. Several new structures have been added to the spawn island.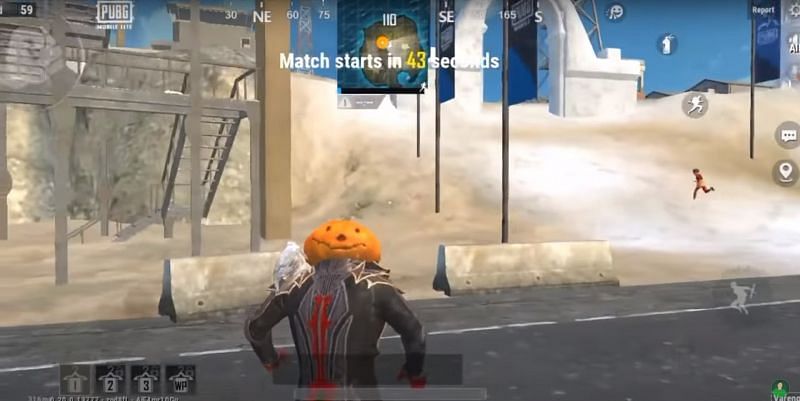 Frozen egg: This new item is a new throwaway, which creates a structure like in the image below. The player can use it as a cover.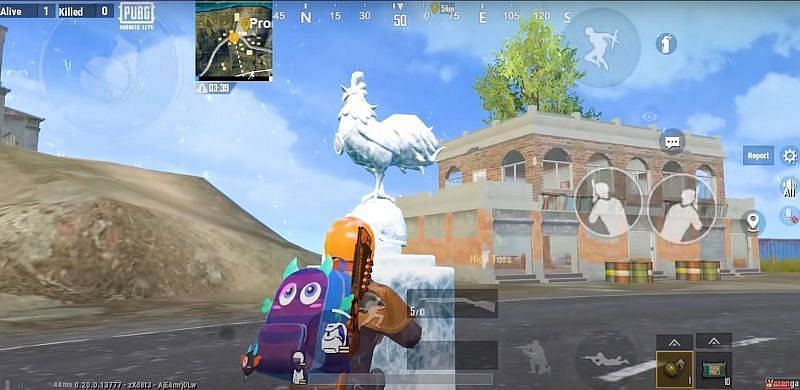 Universal brand: Players can use it to mark locations, supplies, and more.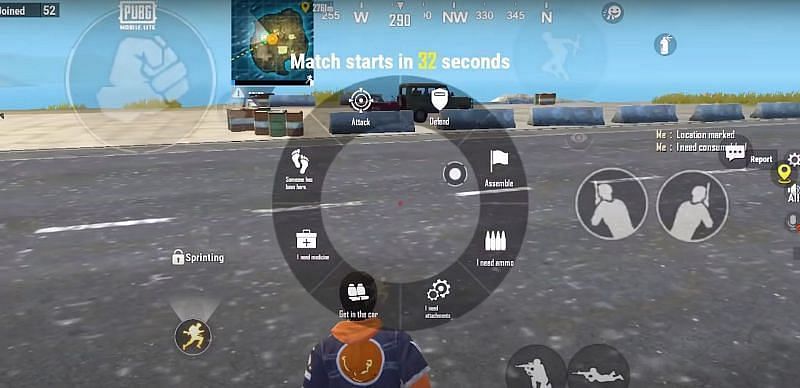 Other characteristics: Several other changes have also been made, like the Winner Pass rank from level 30 to level 40, an increase in daily missions to three, and increased security. The changes in the WP could go into effect from next season.
.