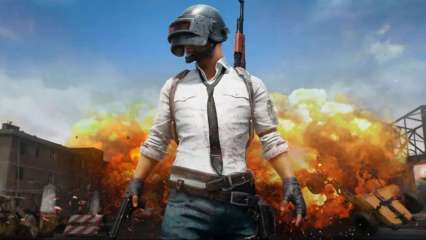 PUBG Mobile continues to deliver new in-game cosmetics and outfits for characters. These are nothing less than designer outfits and are very popular among PUBG mobile gamers. Today, PUBG Mobile introduced a new set of in-game outfits, which you can get in the store. In particular, this set is available for a limited period of time. It will be gone soon. PUBG Mobile 'HYPNOSPACE DIVA SET' is one of the amazing sets, based on Hypno and Glass.
PUBG Mobile never fails to release new attractive outfits for gamers as these gamers love to buy new outfits for the characters. These outfits can be purchased from the in-game store, spending Royal Coins or Passpoints, UC (PUBG mobile in-game currency), etc.
Also, you can buy UCs using real money. To purchase HYPNOSPACE DIVA SET, you must spend the in-game currency: UC.
This is how you can buy PUBG Mobile HYPNOSPACE DIVA SET
The new HYPNOSPACE DIVA SET is now available for purchase. The set is available in the event section, Matrix Event. Follow these steps if you also want to purchase it.
Step 1- Open Event section in PUBG and visit Matrix Event Step 2- Here you can get the set by spinning the wheel
You will have to spend 60UC each turn. You'll get the set by spending a few CUs if you're lucky. If you still don't get it by spinning, you can get it in the event shop by spending the red square. The event will end on August 12, 2021.
.