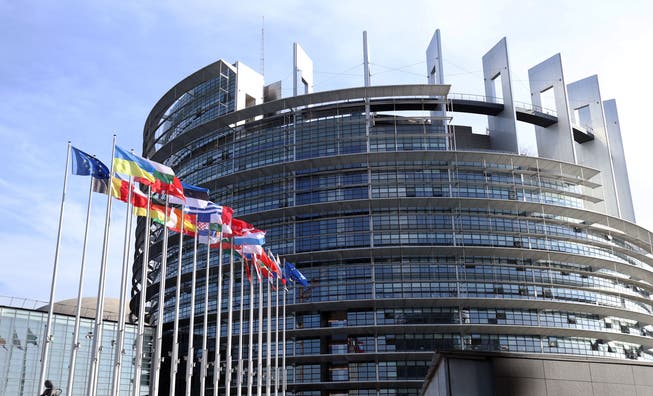 The main suspect in the corruption scandal wants to unpack: the EU Parliament trembles before new revelations
While the suspected mastermind behind the corruption scandal in Brussels is making a deal with the criminal authorities, the EU parliamentarians in Strasbourg are trembling at the prospect of the scandal escalating.
"My face," exclaims Daniel Freund. More and more is coming to light and if it continues like this, the EU Parliament is threatened with a real debacle in the European elections next year. Now everything has to be on the table, the Green MEP demands "full transparency" from his colleagues.