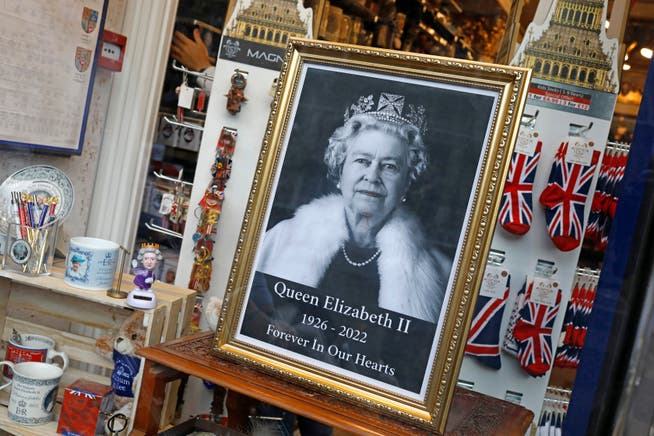 When Big Ben beats very softly: Queen Elizabeth II will find her final resting place today Monday – the most important questions
The world bids farewell to Queen Elizabeth II. How to follow the celebrations and what not to miss: Things to know about the historic state funeral.
Like 100 state visits in just one day: A British civil servant drew this comparison to show the dimensions of the state funeral on September 19, 2022 for Queen Elizabeth II and the preparatory work involved. Around 2000 guests take part in the official state ceremony, including elected and crowned guests.