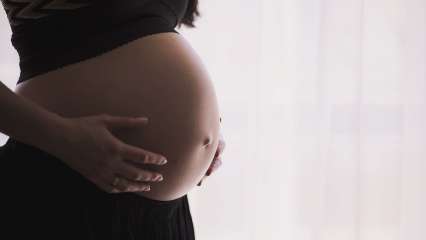 The central government has decided to increase the abortion period in special cases. From now on, certain categories of women and special cases will be authorized to terminate their pregnancy at 24 weeks gestation, against 20 weeks, which was the gestation period authorized earlier.
The rules for medical termination of pregnancy (modification) have been revised by the Center for certain specific cases. The abortion period has been extended for women who have survived sexual assault, rape or incest, minors, who were widowed or divorced during pregnancy, and those who have a physical disability.
Women with mental illnesses, cases of fetal malformation that can lead to physical or mental disabilities, and women in disaster or emergency situations will also be eligible for a 24-week abortion under the new rule set by the government. .
In line with new rules introduced in the Medical Termination of Pregnancy (Amendment) Act 2021, which was passed in March of this year, state-level medical boards will make the decision on termination of pregnancy at 24 weeks. in the event of a woman's fall. in one of the above categories.
The state medical board will consider abortion requests made by women in any of the specific cases mentioned and render a decision thereon within three days of receiving the request.
If approved, then the abortion should be performed within five days of receiving the woman's request. The medical council should also ensure that the procedure is carried out with the proper care and care, and that the woman receives appropriate counseling.
Members of the medical community and women's rights activists are celebrating the central government's decision to increase the abortion period, while several experts have also argued that the rule should be extended to all women, not just to women. those which fall under special categories.
.