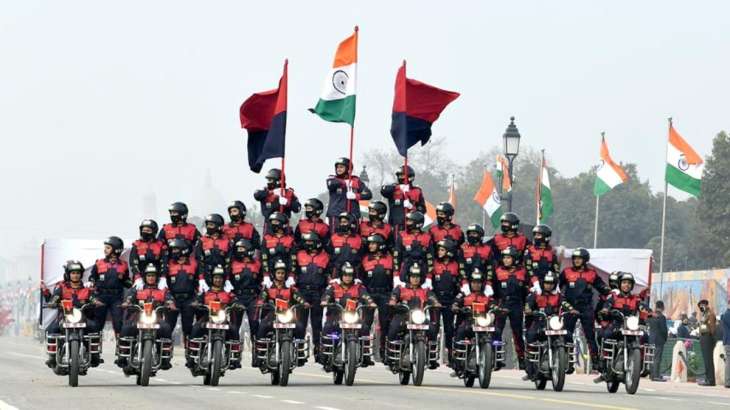 Republic Day Parade: Republic Day marks the adoption of the Constitution of India on January 26, 1950. Every year, this day is celebrated with a spectacular military and cultural spectacle in New Delhi. Armed Forces personnel march along the Kartavya trail in an elaborate display of military might. The show on the Kartavya trail is amazing and the views from the ground are grand to say the least. However, not everyone can visit the parade ground on Republic Day and tickets must be purchased online. Even to watch the live streaming you have to register online first. Know how to do that and enjoy the Republic Day Parade on January 26.
Republic Day 2023 Parade: Know how to buy tickets online
Authorities will sell about 32,000 tickets for the 74th Republic Day parade on January 26. You can buy the tickets online on the website www.aamantran.mod.gov.in.
The sale of tickets and parking labels will also take place via the aforementioned website. Tickets are sold every day according to a quota. The information on the number of available tickets per day will be released on the website at 9:00 am. Prices range from Rs 20 to Rs 500 depending on the event and ticket type.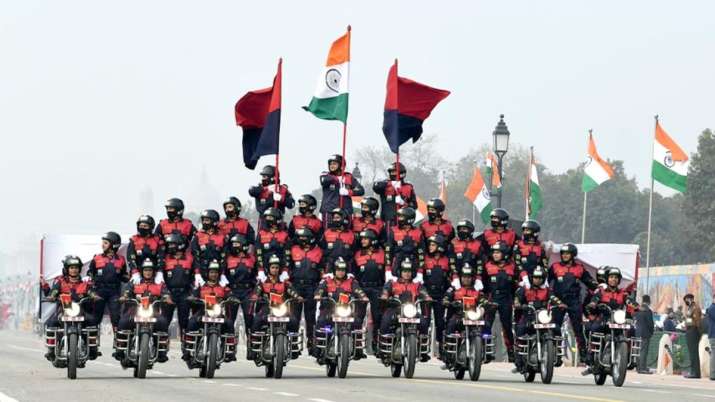 Read: Republic Day 2023: Who Wrote India's National Anthem? Know interesting facts about Jana Gana Mana
Step-by-step guide to buying Republic Day 2023 Parade tickets
— Log in to your mobile number-linked account or sign up at www.aamantran.mod.gov.in to purchase tickets by registering your account if you don't already have one. Enter details such as name, name of father/husband, date of birth, mobile number and permanent address. Enter OTP sent on the mobile phone.
— Select the event you want to attend. The events are: FDR – Republic Day Parade, Republic Day Parade, Rehearsal – Beating the Retreat, Beating the Retreat – FDR and Beating the Retreat Ceremony. The website shows you the types and number of tickets available on a given day and their respective prices and attachments.
— Enter details for each participant and upload an ID. A maximum of 10 tickets can be booked with one contact number/account.
— Proceed with payment and complete your order. All tickets have a unique QR code that authorities will scan at the parade location.
Read: Snowfall in Kashmir: Photos that prove it is 'The Switzerland of India'
Read more Lifestyle news