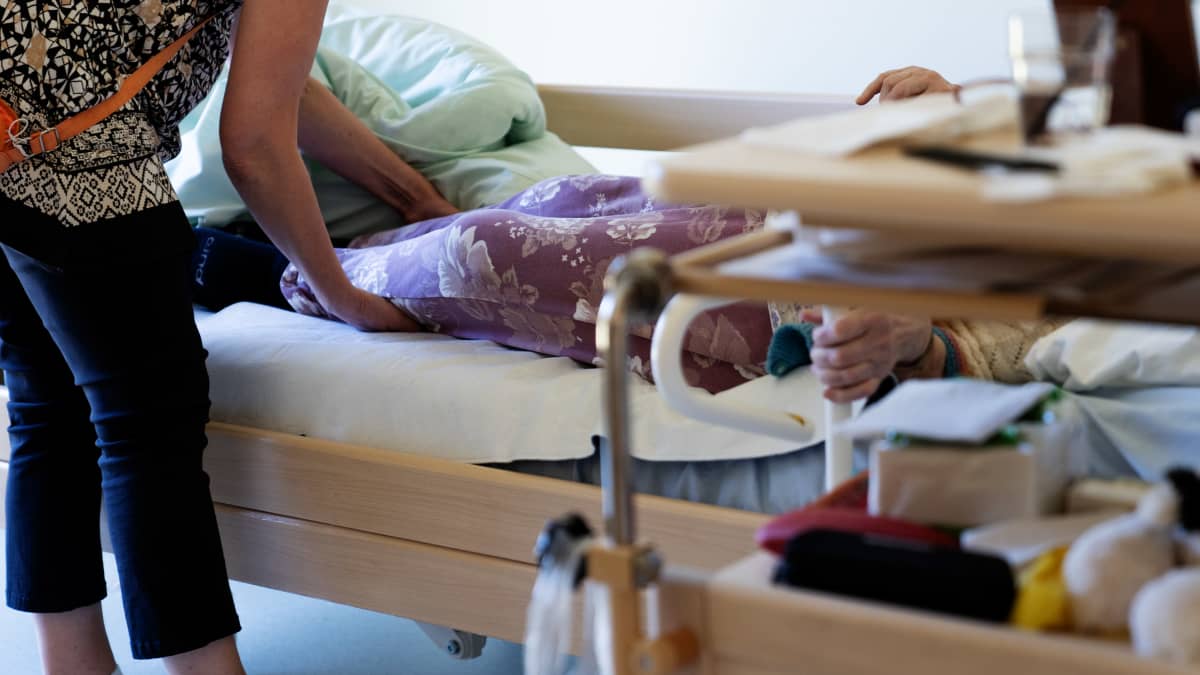 Health watchdog Valvira says it has seen a wave of nurses requesting revocation of their professional license.
The National Supervisory Authority for Health and Welfare (Valvira) has reported that the number of nurses in Finland has been disqualified from being disqualified from nursing. This development comes amid ongoing struggles in the sector that saw demonstrations by nursing unions in Helsinki on Friday.
So far this year, some 469 social and health professionals have requested the removal of their right to practice from Valvira's register.
Pia Wistrand-Alvesaloa senior legal affairs officer at Valvira, said an additional 300 applications from healthcare professionals were pending processing.
Last year, only 46 nurses asked for their license to be revoked.
Nurse unions Tehy and SuPer staged a large-scale demonstration in central Helsinki on Friday to protest a controversial bill that, if passed, could force nurses to work even during industrial strikes.