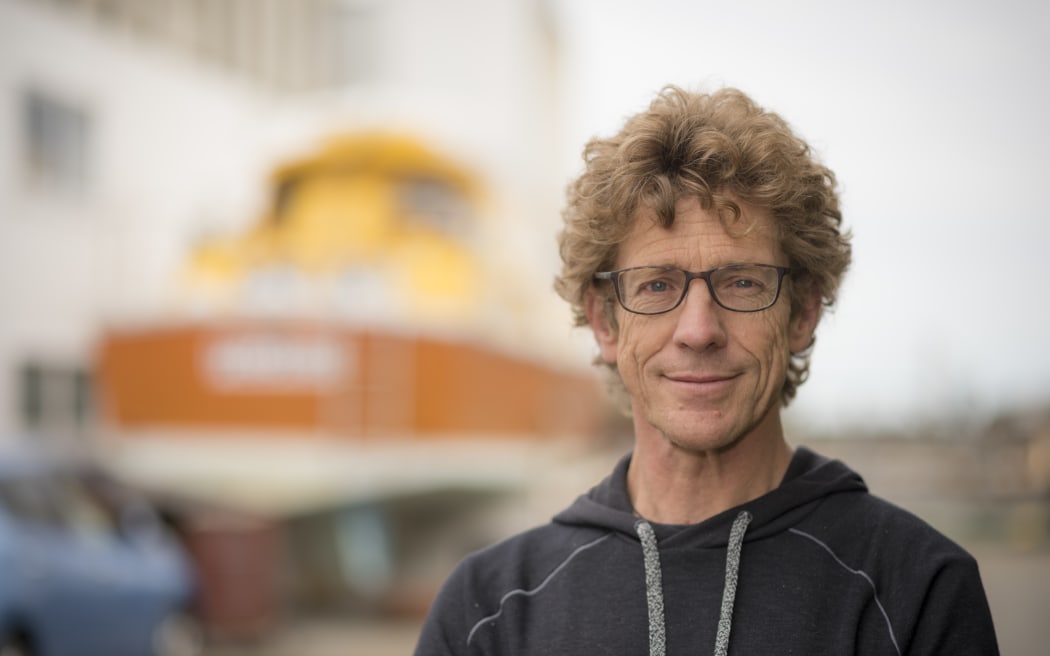 Researchers participating in a joint Chinese-New Zealand research expedition to the Kermadec Trench, one of the deepest places in the world, say they have uncovered new insights into the area's ecological and geological processes.
Scientists from NIWA and the Auckland Museum and Chinese researchers conducted 15 dives aboard the Institute of Deep-Sea Science and Engineering (IDSSE) deep-sea submersible, HOV Fendouzhe, which deployed from the IDSSE research vessel Tansuoyihao.
NIWA marine ecologist Dr Dave Bowden said they had made extraordinary new observations about the diversity and abundance of life in the ocean's trenches.
"The images we've been able to collect and the sampling we've been able to do will give us new insights into how the food web works in the trench, with organic matter from the upper sea sustaining animal communities and exporting carbon to the depths.
"We saw some striking examples of food traps, including dozens of deep-sea fish and thousands of crustaceans feasting on the corpse of a large sunfish, and the intact vertebrae of a four-meter shark, stripped of all flesh long ago."
IDSSE tour leader Dr Peng Xiaotong said the trip had also provided insight into the geological processes of the Kermadec subduction zone.
"This is where the Australasian continental plate overrides the Pacific plate, and it generates tremendous forces released by volcanic and seismic events. Improved understanding [of] these processes are fundamental to managing New Zealand's risk of such events."
IDSSE and NIWA are continuing to analyze the collected samples and say they expect to gain a better understanding of New Zealand's deepest environment and the effects humans may have on it.