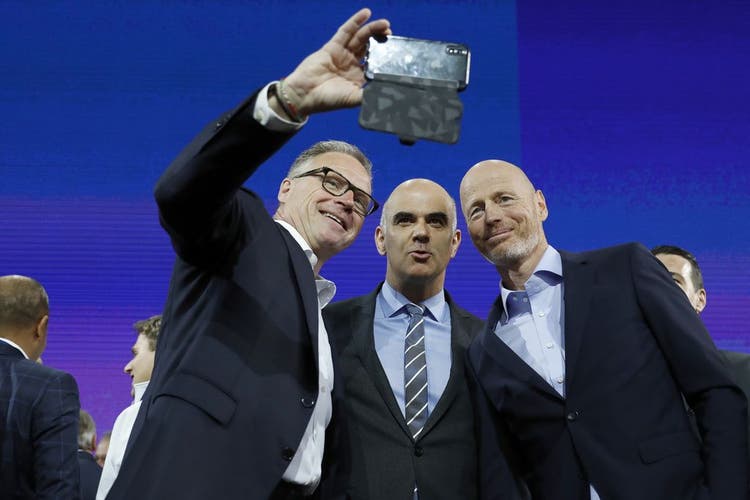 The media company Ringier is silent about the role of its boss Marc Walder during the corona crisis – but there is criticism internally
No report on what happened in Berset's department during the Corona period, no statement on your own behavior. At Ringier, journalists accuse the CEO of misunderstanding his role.
Two exclusive "Blick" stories on the Federal Council's corona decisions were researched by the newspaper's editors – and the head of the media company, Marc Walder, played no role in it. With this in mind, Ladina Heimgartner, Managing Director of the Blick Group, and Christian Dorer, Editor-in-Chief of the Blick Group, informed the editorial team on Monday morning.