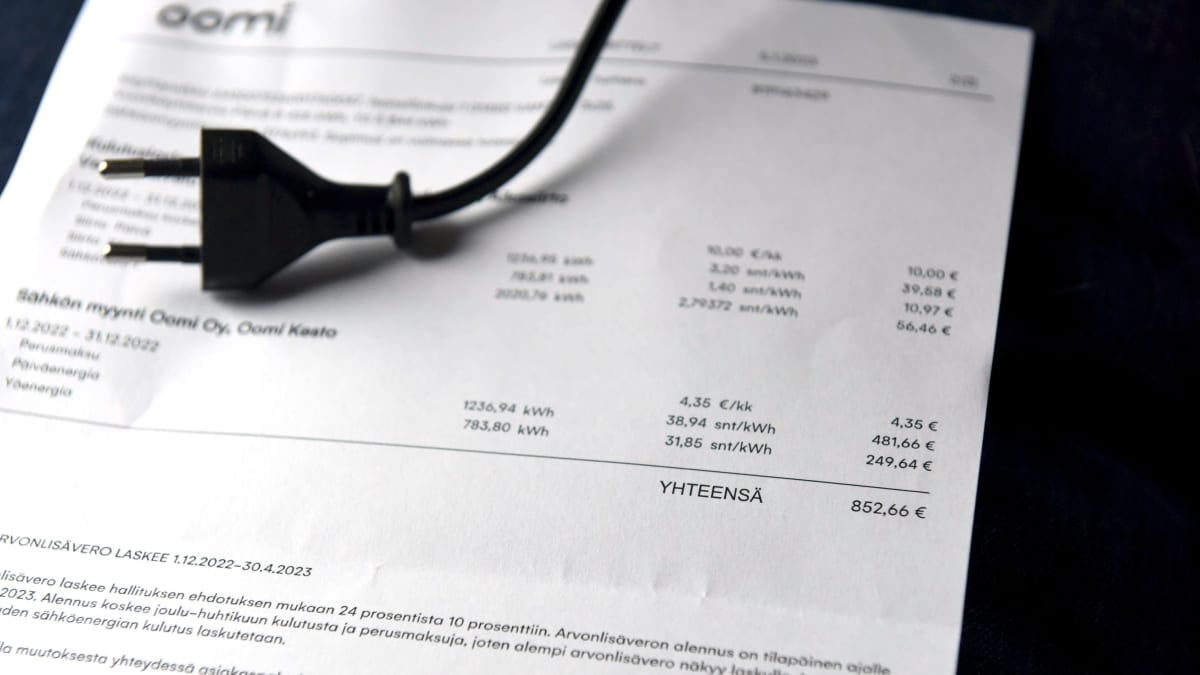 Meteorologists do not expect a cold snap in January.
Finnish electricity grid operator Fingrid told the Finnish news agency on Sunday that the risk of power outages in Finland is low.
The CEO of the company, Jukka Russunen, said only a long freeze could threaten the country's electricity supply. However, according to Ruusunen, current forecasts do not predict extreme temperatures in January.
He also said lower electricity consumption helped to maintain supply.
"People in Finland continued to use electricity sparingly in December," Fingrid announced on its website earlier this month, noting that household consumption fell by ten percent last month compared to December 2021.
Ruusunen's cheerful comment follows similar statements by the Minister of Economic Affairs Mika Lintila (Cen). Last weekend he told Yle he believed Finland will survive this winter without further blackouts or further increases in electricity prices.
Electricity consumption in Finland will fall by six percent in 2022 compared to the previous year, according to the Energy Authority. The agency attributed the reduction to the success of energy-saving campaigns largely related to the fallout from Russia's invasion of Ukraine.
Ruusunen also said the country's electricity situation will improve further once the Olkiluoto 3 nuclear reactor on Finland's west coast reaches full production, which is currently scheduled for February.