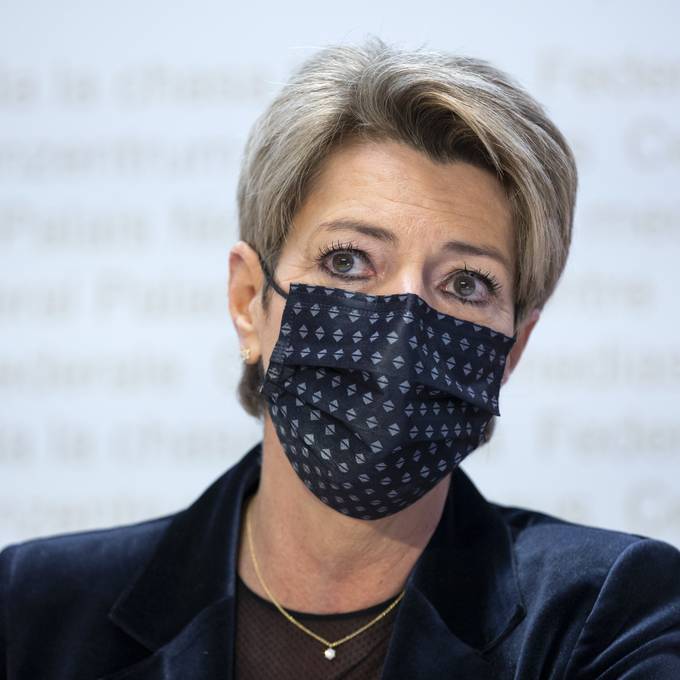 (as) The role of the state is very strong in electronic identity, although the federal government itself does not want to offer an e-ID solution, Keller-Sutter told media in Bern. The federal government takes on "sovereign duties" by verifying identity, maintaining records, setting framework conditions and scrutinizing e-ID providers.
Technical implementation, on the other hand, is the responsibility of licensed providers, which could include businesses as well as cantons and municipalities. "This model is flexible and open to new developments," says Keller-Sutter. It is important that the E-ID remains voluntary. It is clear that not everyone is euphoric. "It will therefore always be possible to make online purchases without E-ID," assured the Minister of Justice.
Removal or collection extract in a few clicks
The majority of cantons are also in favor of the E-ID law, as explained by Christian Rathgeb, president of the Conference of Cantonal Governments (KDK). "We need this electronic identity to take advantage of e-government." In the future, it should be possible to register a move or order a collection slip with just a few clicks and without significant correspondence. It was important for the cantons that there were strict conditions for everyone involved and that personal data could not be used for other purposes. This is the case with the current law, Rathgeb said.
Municipal and community associations have also adopted the slogan of yes. As the city association recently announced, several cities are interested in adding an E-ID to their offerings in the future. The municipalities would benefit above all from safe contact with the population, said SVP Council of States Hannes Germann de Schaffhausen, who chairs the municipal association.
Opponents fear for population data
On March 7, Switzerland will vote on the federal law on electronic identification services, which aims to create the legal and organizational framework for identification on the Internet. None of the existing identification procedures have so far been regulated by law in Switzerland.
A broad-based committee, on the other hand, organized the referendum. Opponents criticize the fact that for the first time an official identity card can be marketed and issued by private providers. They reject the idea that companies such as banks and insurance companies should manage the sensitive data of the population rather than passport offices.
.