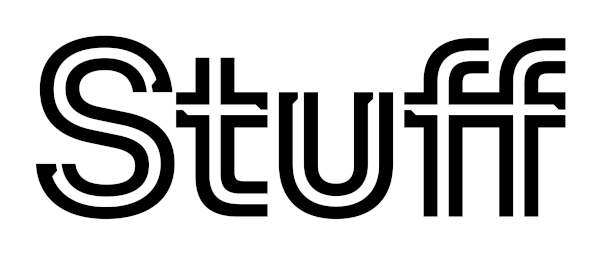 A Navy sailor facing court-martial for alleged indecent assault on fellow shipmates has denied touching two of them, but said she accidentally touched a senior officer and immediately apologized.
Able Steward Roselia Daniella Epati faces three indecent assault charges related to incidents alleged to have occurred aboard HMNZS Canterbury in February 2021.
She has pleaded not guilty and her court-martial is being held at Devonport naval base.
Prosecutor Sub-Lieutenant Ben Ruback said the case involved a sailor who acted sexually inappropriately with her shipmates, including a superior officer.
The court previously heard from all three complainants who all said they were shocked by what happened.
Defense attorney Matthew Hague said in his opening arguments about Epati that she deliberately used force when she allegedly groped a senior officer.
Epati was heavily intoxicated and unsteady on his feet, and contact had been made accidentally and unintentionally, Hague said.
On Tuesday, Epati testified in her own defense, telling the court on the night in Lyttelton that she was drinking with friends on the ship.
Before leaving the ship, she went to an eyebrow with a group of friends.
It is here that the first accuser alleged that Epati touched her buttocks and attempted to grope the woman's genital area.
But Epati denied ever seeing the first complainer on the boat's forehead, saying that never happened.
Epati returned to the ship from the town of Lyttelton around 1:30 am and as she climbed to the brow of the boat, she allegedly groped a senior officer "quite vigorously".
She reportedly said "I have such balls", before grabbing the man by the crotch.
However, Epati said she was joking and smacking the forehead and talking with her hands.
The back of her hand made contact with the officer and she immediately apologized.
"I tried to apologize, so he knew I was sorry," Epati said.
Epati said she did not touch the officer, but her hand touched his thigh.
The officer told her to go to bed, but Epati went to the canteen where she saw the third complainant.
The third complainant alleged that Epati assaulted the officer and also groped her.
Epati said she told the third complainant that she was in trouble, but that there was no physical contact.
Under cross-examination by prosecutor Sam McMullan, Epati agreed that touching a buttocks, or the genitals of women and men, was indecent.
Epati told McMullan she was shocked to learn that the first and third complainants had filed a complaint.
"None of this is shocking to you, Steward Epati, because all the complaints made against you are completely true," McMullan said.
However, Epati again denied offending.
McMullan asked Epati why she apologized to the first complainant and then repeatedly sought out the third complainant when she did nothing.
Epati said she was afraid of getting into trouble.
The court-martial for Judge Maree Mackenzie continues.
* This article originally appeared on Stuff.